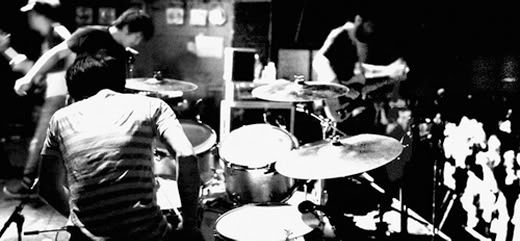 toe is one of my favourite japanese post-rock, math-rock band. You know, the drum play of this band is incredible. Rather than the bass or piano and guitar. Actually the guitar is cool too. Well i think if usually a frontman is a vocalist, on this band the frontman is a drummer.
I'm not really good on describe their music so this is from their last.fm page; "The vast majority of the music is instrumental and features the swift and acute drumming of Takashi. The band has changed their sound over their musical tenure by incorporating acoustic guitars, rhodes piano, and vibraphones in their most recent releases."
The members are:
☆ 山嵜廣和 / Yamazaki Hirokazu (Guitar)
☆ 美濃隆章 / Mino Takaaki (Guitar)
☆ 山根さとし / Yamane Satoshi (Bass)
☆ 柏倉隆史 / Kashikura Takashi (Drums)
And 柏倉隆史 is 木村カエラ's support drummer. (i'll talk about 木村カエラ later). The band tours regularly in Japan, and can most notably be compared to acts such as Pele and The Album Leaf (wow the album leaf!!! i'll talk about this wonderful american band later too).
They already have 7 album which is 4 ep, 1 split ep with Pele and 2 LP. My favourite is their first album, The Book About My Idle Plot on a Vague Anxiety, then New Sentimentality EP.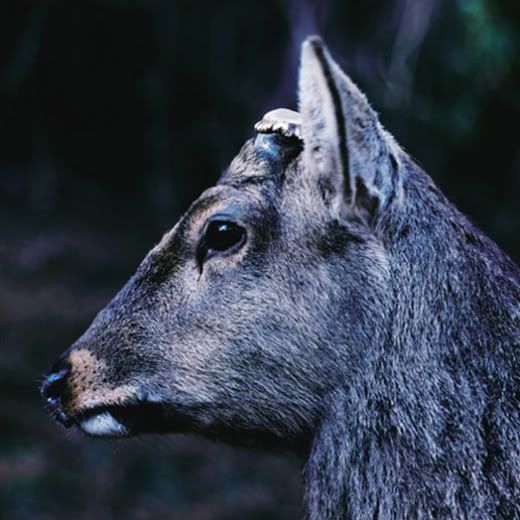 01 反逆する風景
02 孤独の発明
03 Tremolo + Delay
04 向こう岸が視る夢
05 All I Understand Is That I Don't Understand
06 C
07 Past And Language
08 Music For You
09 I Do Still Wrong
10 メトロノーム
11 Everything Means Nothing
track 2 is one of my fav here is the video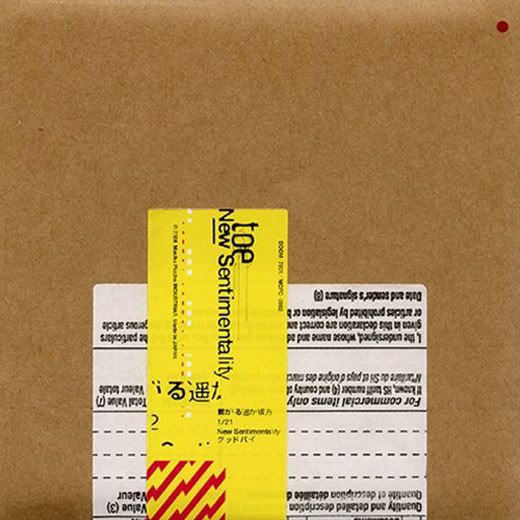 01 繋がる遥か彼方
02 1/21
03 New Sentimentality
04 グッドバイ
track 4 is my favourite, this is the video, enjoy.
Actually in the video the song featured toki asako (i like better in the ep version, it's more relaxing) , and that version is the version for their new album which release on 9 December 2009, exactly one week ago!!
01 ここには何もかもがあるし、何もかもがない
02 ショウシツ点よ笛
03 After Image
04 エソテリック
05 Say It Ain't So
06 Two Moons
07 モスキートンはもう聞こえない #1
08 モスキートンはもう聞こえない #2
09 ラストナイト (Album Version)
10 グッドバイ (Album Version)
11 You Go
12 Our Next Movement
13 Long Tomorrow