Here is some of the calming, listen before sleeping kind of music which i love to hear recently. They are all solo and duo artist, and i very reccommend it all;
Piana
It's not just the music that make me love this so much, her cute whispery childish voice is really cute, combined with ambient of dreamy atmospheric sound + glitch electronic drum and some nature sound from field recording are definitely awesome. She had 3 albums so far and so far, i love it all.
Cokiyu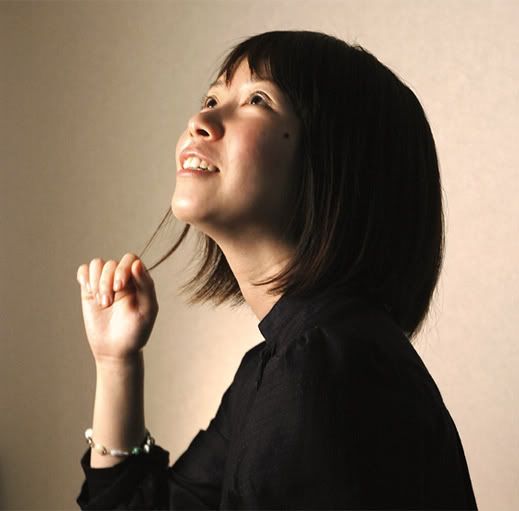 She actually already play music as a collaboration project with some band (or someone) and released her only solo album, Mirror Flake. Whispery voice, ambient and atmospheric really similiar with Piana.
Matryoshka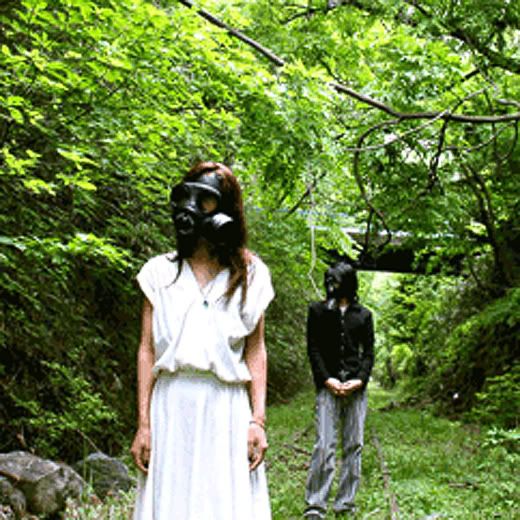 Ambient and electronic glitch with a nice voice. One album and one remix album. Zatracenie, the 1st album sound's glitchy with some electronic orchestra remember me a little with The Album Leaf. Still overall it definitely worth of an album.
World's End Girlfriend
About World's End Girlfriend actually i only listen to that soundtrack album for japanese movie "Air Doll" which that Bae Doona play as a character there. But i think the song on this video already describe what kind of music he play (or maybe not), beautiful paced violin and piano arrangement perfect for soundtrack.