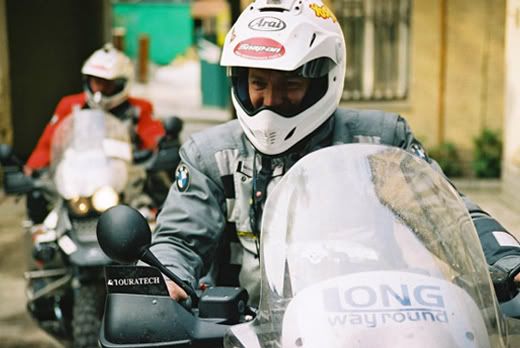 2 men, 2 bikes, 20.000 miles, that's what about Long Way Round, my favourite show which about travelling around the world from London to New York with bike, and only using plane or little ship if there's no road. It's Ewan McGregor and Charlie Boorman who crossing through some Europe country then Ukraine, Mongolia, Kazakhstan, Russia, and Alaska. Few years later they do another journey from Scotland to South Africa and the show called Long Way Down. They crossover through some Europe country then to african country like Sudan, Rwanda, Egypt, Malawi, Uganda, Ethiopia, etc.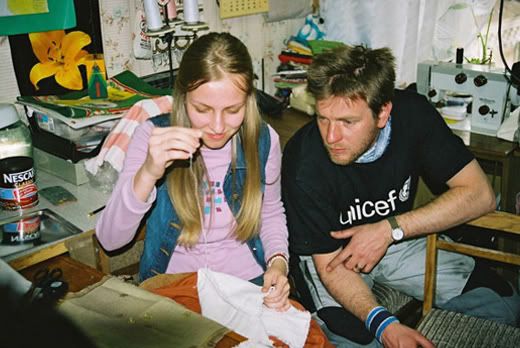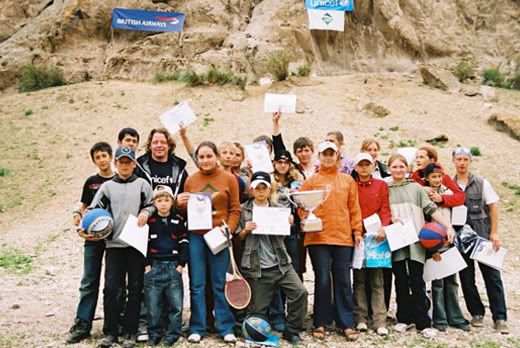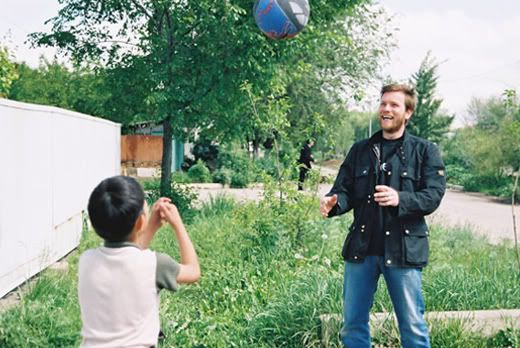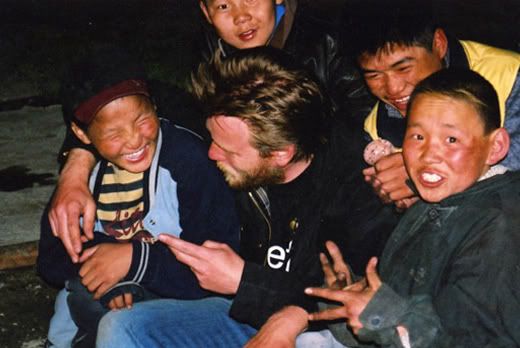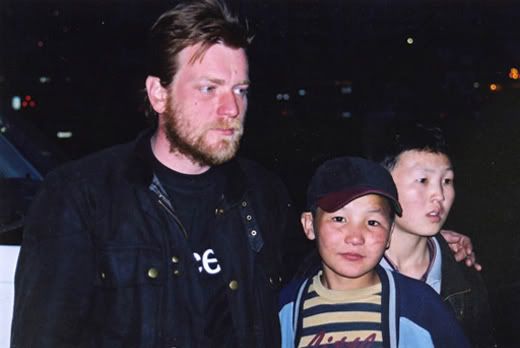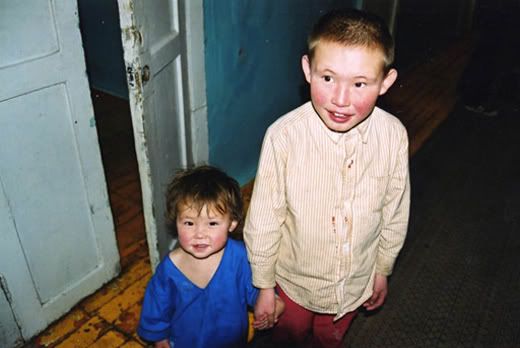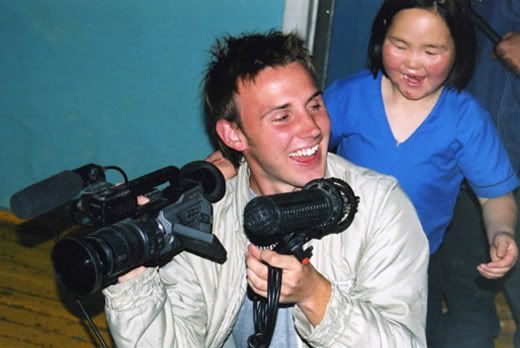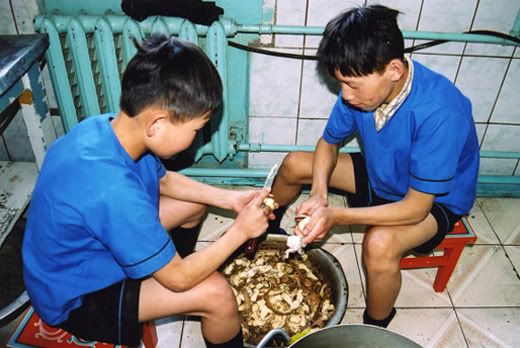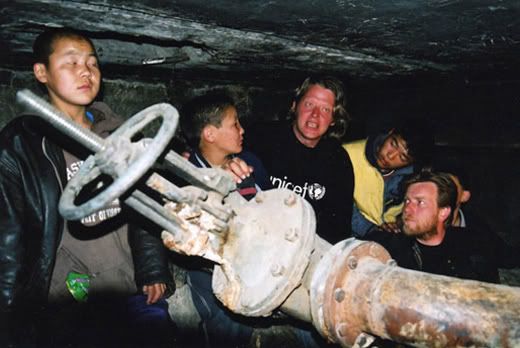 It's fun to watch the journey, meeting other people, camping, silly jokes, food, watching beautiful landscape. Not just that, this show explain the difficulty of crossing so much country which is the paper works, passport, visa, and also the road, sometimes it's hard, sometimes it's easy, and what should we do if something wrong is happening. Also the soundtrack made specially for the show by Stereophonics titled Long Way Round.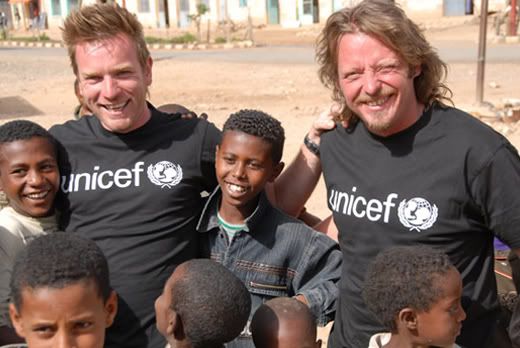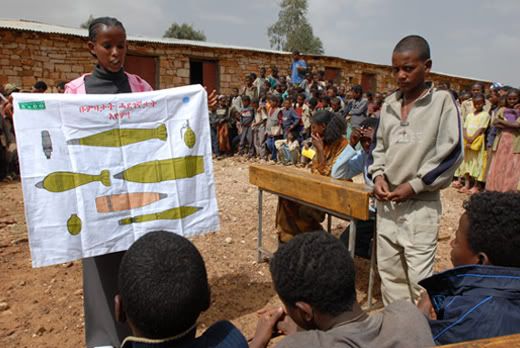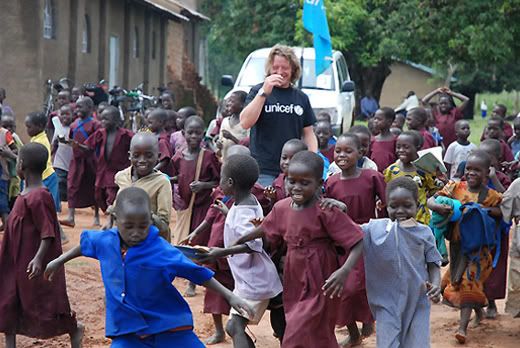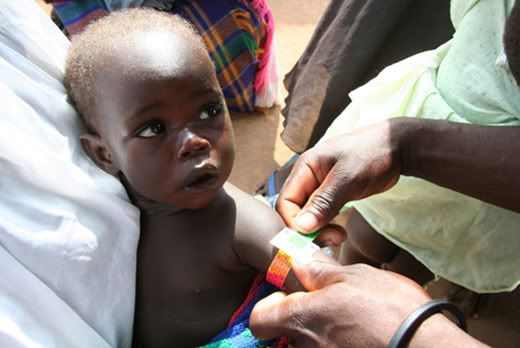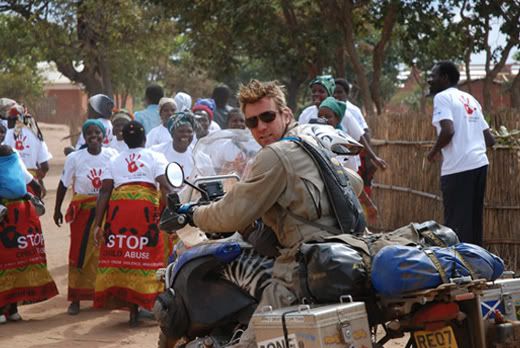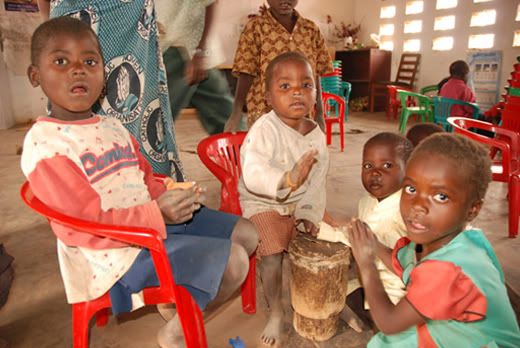 It just always fun watching Ewan McGregor, because everytime i watch him anywhere, the image always come up about him with lightsaber and there's few mention of star wars reference in Long Way Round and Long Way Down. The most surprising is that they visit the original shooting site of Luke Skywalker home in Tatooine, i mean Africa.
If you one to watch the show simply go to youtube, it's there i think. This show really inspired me so much, i think i gotta do some trip like this one day. On one tv show Ewan said that he's gonna do another journey (probably this year) from South America to North America, wow i just can't wait man just do the trip and show us.