I just recently watch this slightly boring movie with mindblowing imagery (especially that year on 1968). It started reaaally slow on black out orchestra, then some image that i thought was just some photos, and continued with the first arc of monkey story, and well, you just have to watch the movie then. There isn't much dialog or story but the way kubrick envisioned the future are somehow accurate. This movie are really making another space movie on that era and sometimes after, are dumb comparing to this (oh that include star wars too).
It's actually still praised nowadays by movie entusiast for every aspect inside the movie, as kubrick himself has a popularity as known not only as a director, but as "genre" already. He did a really in depth research about how the future are, by asking a lot of people on space industry and other many.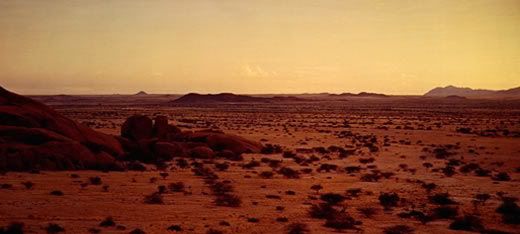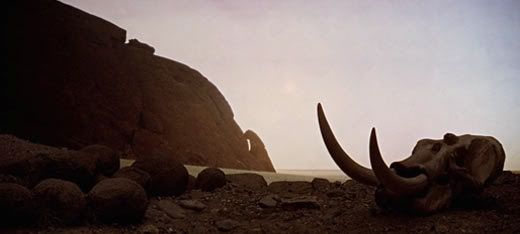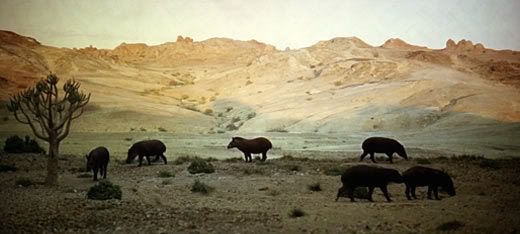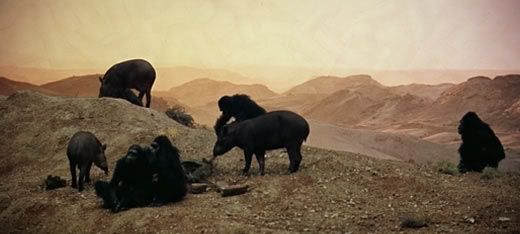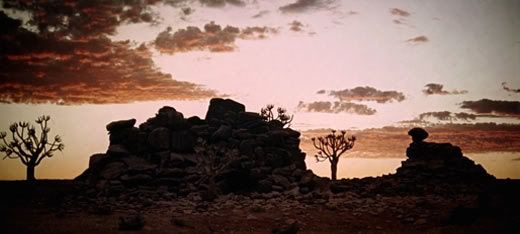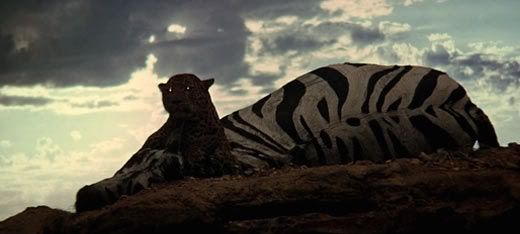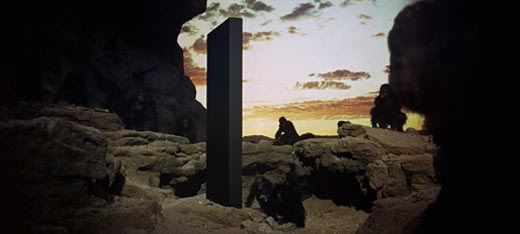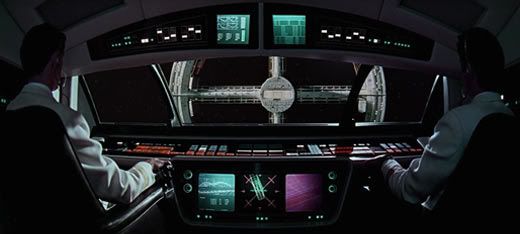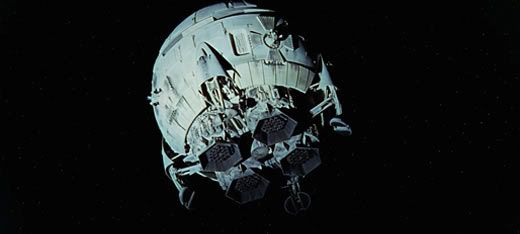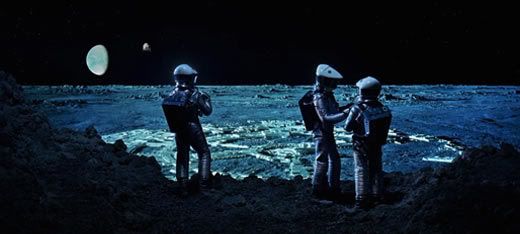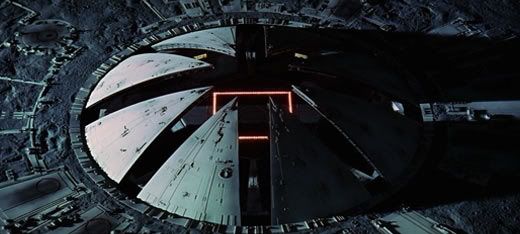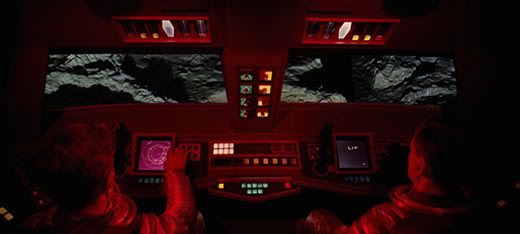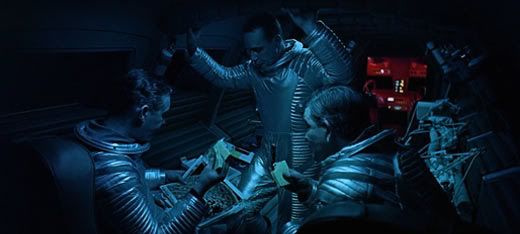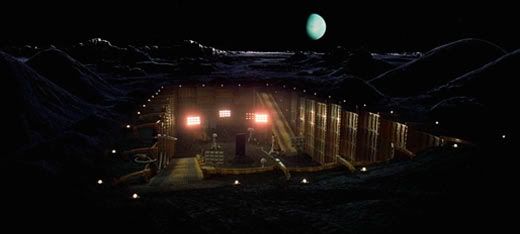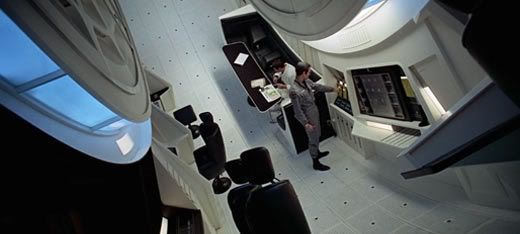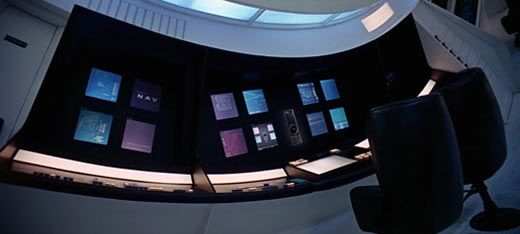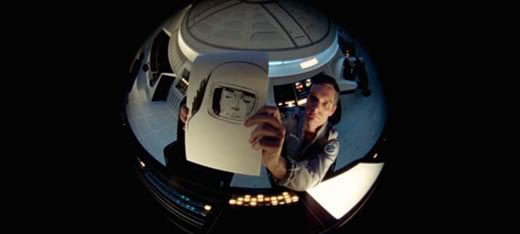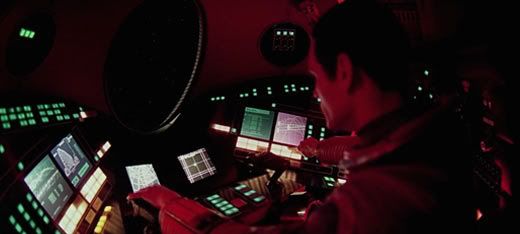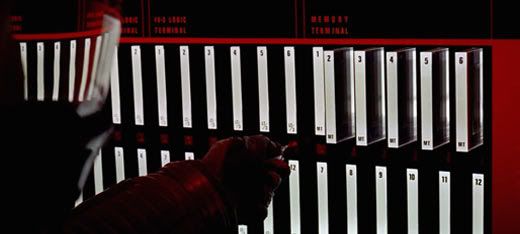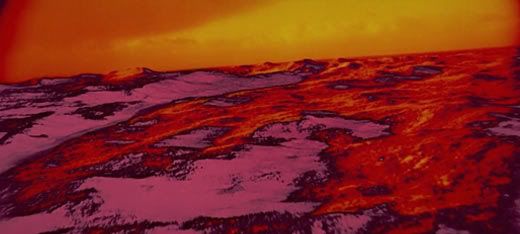 When watching this half way, i thought this movie are made around 2001-2003 era, but to know it made on 1968 are blowing my mind! How can he make such a colorful effect at the end of the movie. When people nowadays are have a CGI in the head, Kubrick are actually using a traditional way on most effect in the movie as you can read it on wikipedia. Anyway this movie are also having a down side here, there are some of the long sequence that enough to make you bored even though the visual are awesome.