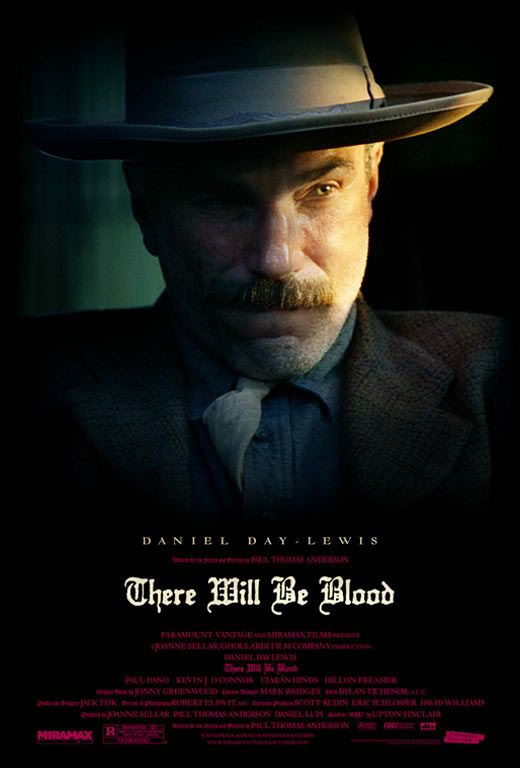 Few months ago i found Jonny Greenwood album which is a soundtrack of a movie, There Will Be Blood. It contain pure orchestra without any electric element add-on as we usually found in movie score these days. From hearing the score, i thought the movie was gonna be silent, kind of metropolis-esque image in my head. Finally i got a chance to watch the movie, and the first few minutes are actually indeed silent, absolutely no dialogue, and that kinda satisfy me hahah!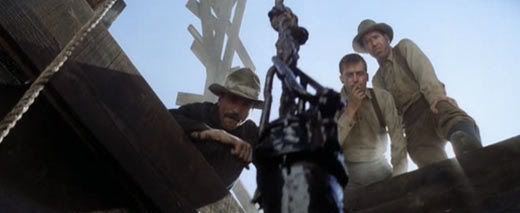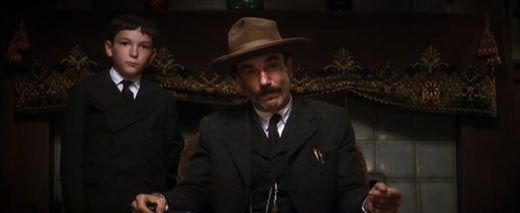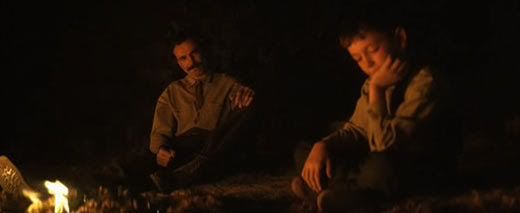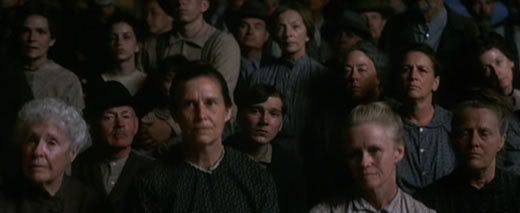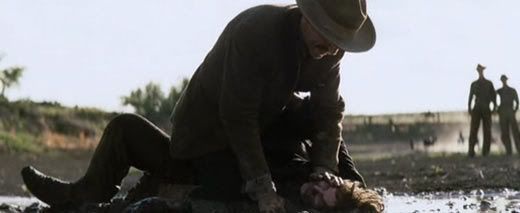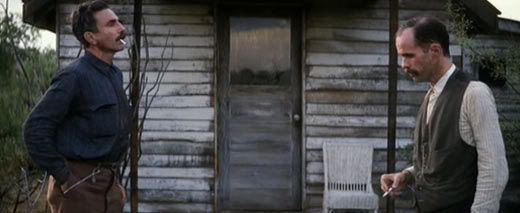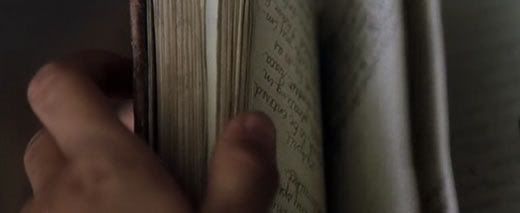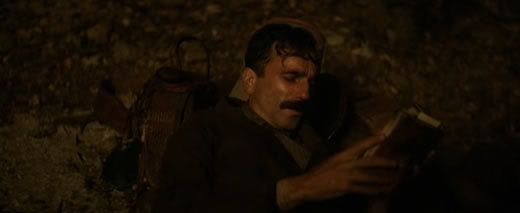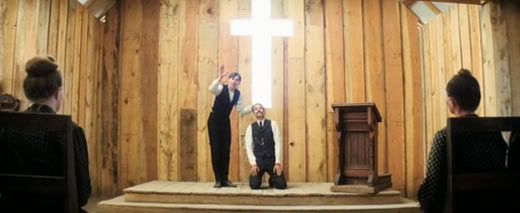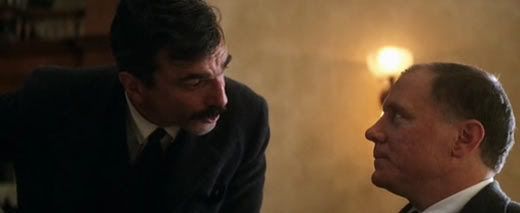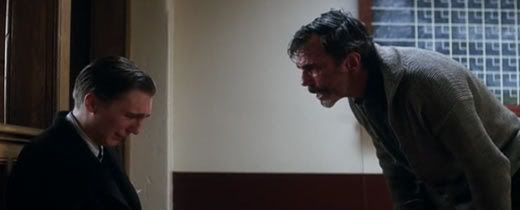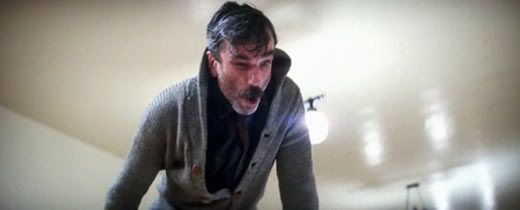 There Will Be Blood are basicly a movie about greed of one man; Daniel Plainview, in the cowboy era of early 20th century, oil era. His ambition of getting more and more oil, also (somehow) destroy any body who get in the way. Until he finally is rich enough to get away from everybody. Daniel Plainview played by Daniel Day-Lewis, from my point of view, a guy who have this kind of face is somebody you dont want to mess with. He is really fit into the character, monstrously greedy.
Even though it feels that Daniel Plainview is a villain, i feel slightly relieved when he beat up Eli, because he is really annoying (the director designed such annoying character on this one) and always get in Daniel's way of getting anything (with his charming way of asking people). The screenplay doesn't impress me but overall this movie is awesome, especially the heart shredding soundtrack and of course the hilarious ending!
01 Open Spaces
02 Future Markets
03 Prospectors Arrive
04 Eat Him by His Own Light
05 Henry Plainview
06 There Will Be Blood
07 Oil
08 Proven Lands
09 HW/Hope of New Fields
10 Stranded the Line
11 Prospectors Quartet
12 HW / Hope of New Fields (Orchestral Version)
13 Prospectors Quartet (Orchestral Version)
14 De-Tuned Quartet