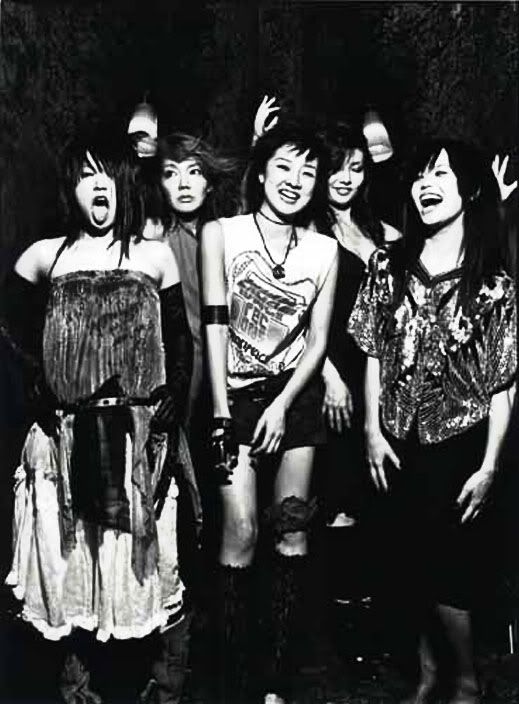 Do you like girl who rock? well, i do. Especially if it's YUKI hh.. But in this band she's the drummer alongside Chara, yeah two drummers in a band and they both a singer so they sing too (while drumming of course).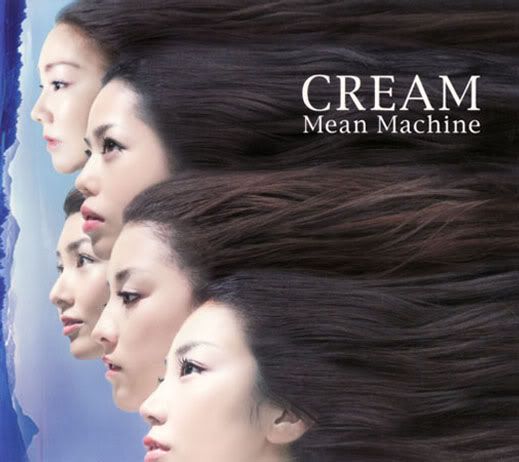 01 スーハー
02 Johnny Back
03 ラッキー☆スター
04 甘いキャンディ
05 マイ・リトル・バッグ
06 Love Mission M
07 手にのれ
08 ペーパームーン
09 あんたの気持ちのままで
10 Oui D'Accord
11 JUST ONE DAY
12 そばにいれば
13 Knock On You
14 愛の手
This band appear at the time after JUDY AND MARY split up (YUKI is the vocalist of this band) and before YUKI going solo. It said that the vocalist is an actrees and this band is just having one album and two singles then poof! it's gone. Here's the singles;
スーハー
01 スーハー
02 愛の手
Knock on You
01 Knock on You
02 そばにいれば(dub shower)
03 ラッキー☆スター (pheromone kickin' mix)
At first i doubt it will be good, but then i listen to it and said...WOW this things are GOOD, then listen to it time and time.