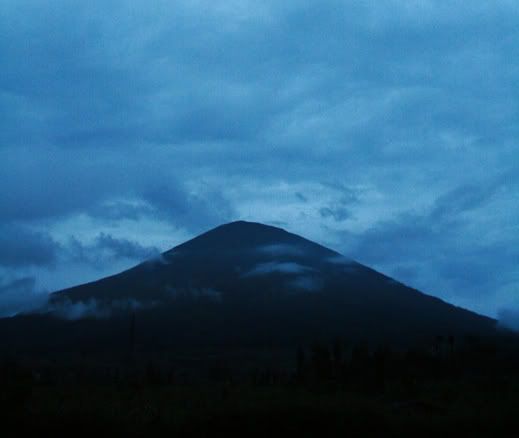 First day after along journey inside a car approximately about 12 hours..wew. Finally arrive at the hotel on Dieng, Wonosobo. The hotel is exatcly between two mountain which is Mt. Sindoro and Mt. Sumbing. I can see clear view on Sindoro not Sumbing because it's kind of the other side of the road covered up by house and some trees. Here is Mt. Sindoro pic that i take very early in the morning.
Dieng is really a high place and yes, it is cold. So then i take a bath in hot shower and pack up with double jacket. Go to the next destination on Dieng.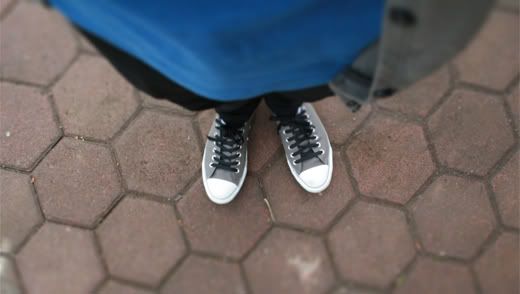 Pack up and ready to go, shake a leg!
First Sileri crater, it's the most active crater and it explode several times about 5 times (well 5 times is very often for crater to explode i think) since 1944. But there's really nothing to see here haha.Well except some water and fog.
Then of we go to Hindu temple site, it is the site for eight small Hindu temples from the 7th and 8th centuries, the oldest Hindu temples in Central Java, and the first known standing stone structures in Java. They are originally thought to have numbered 400 but only 8 remain, and i take only 2 photo of it. The first one is Arjuna temple and the second one is Sembadra temple.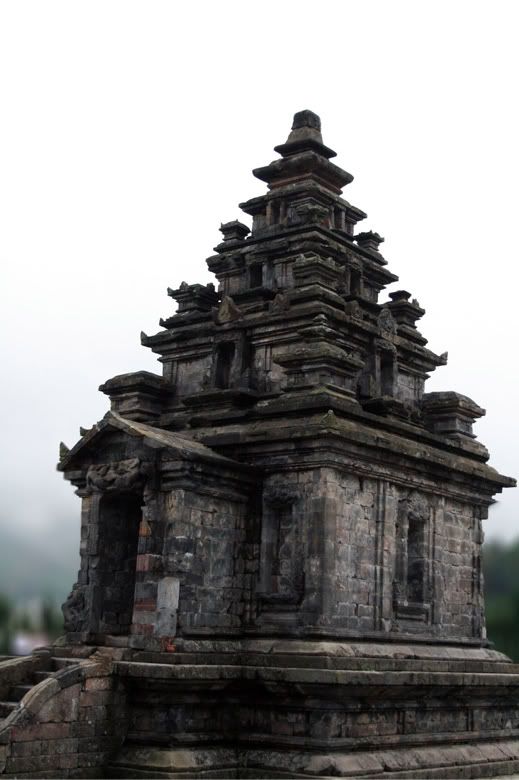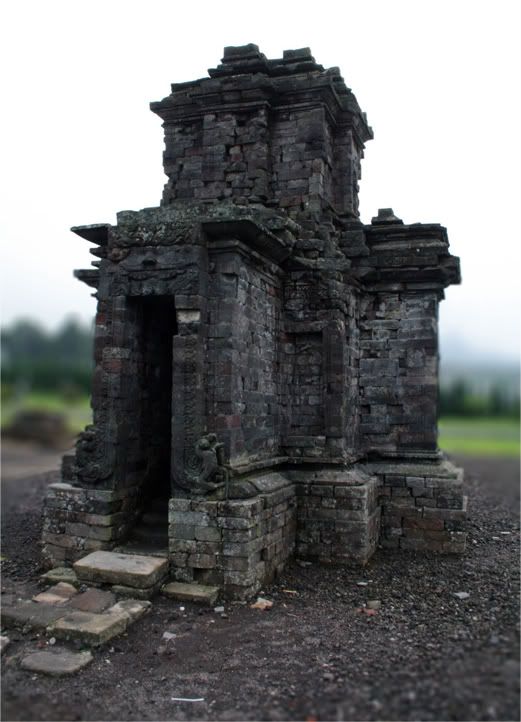 Next stop is Sikadang, the big one. It's kinda far and i need to walk a bit to see it, and behind the crater there's a small hill and i think i can take a good photo up there so here's the magnificent whatever photo.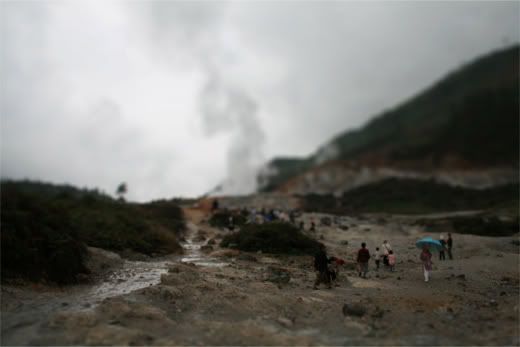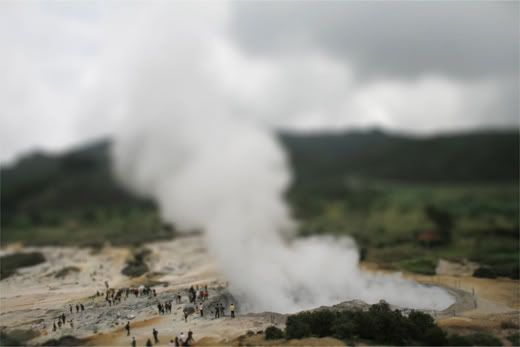 Then i go to Telaga Warna (Color Lake?). Ironicly it's consist only green color LOL and a monkey? There's a cave near here but it's only a very small cave for recluse (praying) so i'm not goin' there (it's small anyway).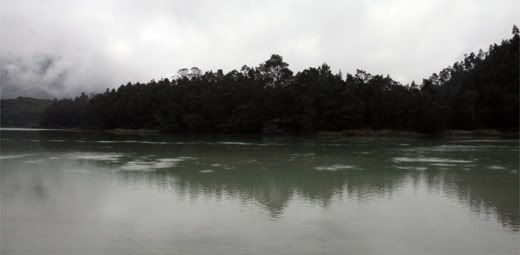 After that a less long road to Salatiga, then after few hours i arrived on relative house on Salatiga, and stayed here for 3 days just for sleep at night and go around some other town to buy some stuff and have fun in the daylight.
Now on third day i go to to Semarang and next destination is Lawang Sewu it became more famous because of that ghost reality show that few years ago. It showed the ghost in the show and it's a setting of several Indonesian movie, one of it very popular mainstreamly and one another experimental movie which is my favourite, though it's not really good. Oh well, here you go;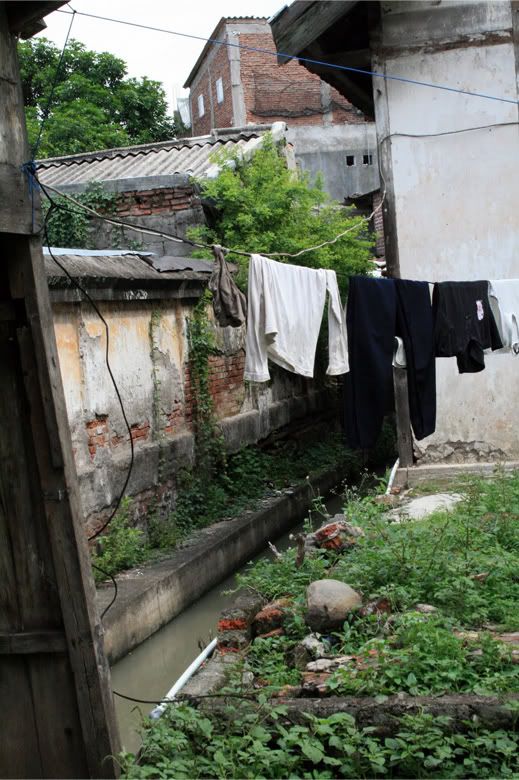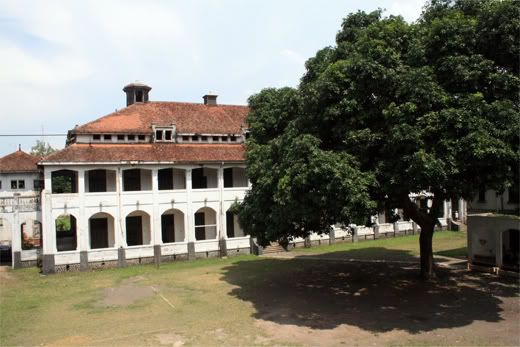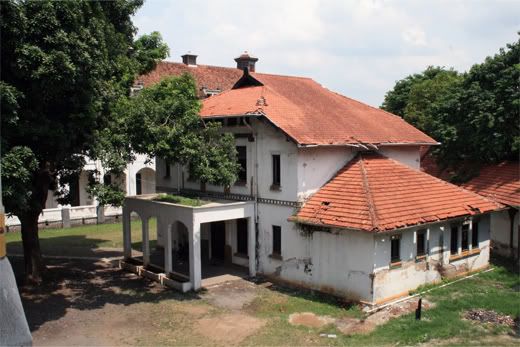 Well it just an old building surrounded by new building of office and shopping mall, first it's not cool because it just being renovated, second it doesn't scary at all even at night.Yeah it's a Dutch building turn to place for executioner by Japanese, many people died here but yeah, nothing cool on this building. Just some old photo and sword and old coin and ghost stuff and some sleeping bat on the upper floor, well yeah there is really nothing special at all.Well maybe the story from the guide will interest you.
Next stop is Toko Oen, an old shop that been running since 30's, well sure it's really old. Even the website is in Dutch Language. The special food that they serve is an ice cream, Tutti Frutti ice cream.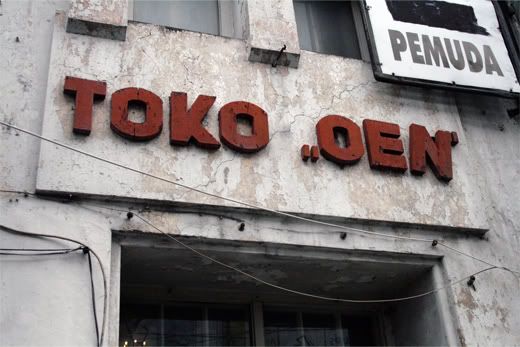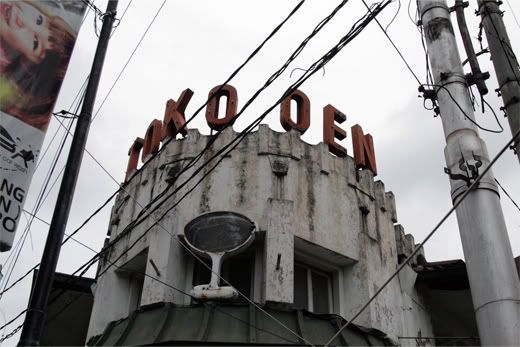 4th day to Surakarta (Solo). Only go to
Kraton
to see some old stuff and cool sculpture. Not buy any batik on Klewer.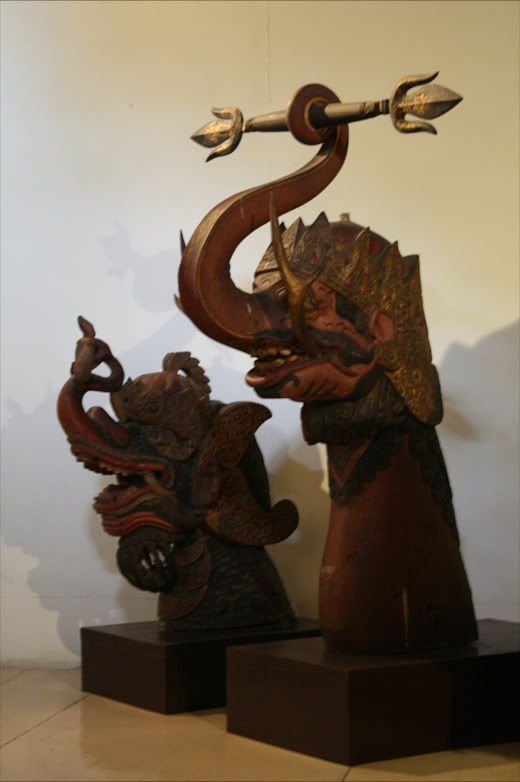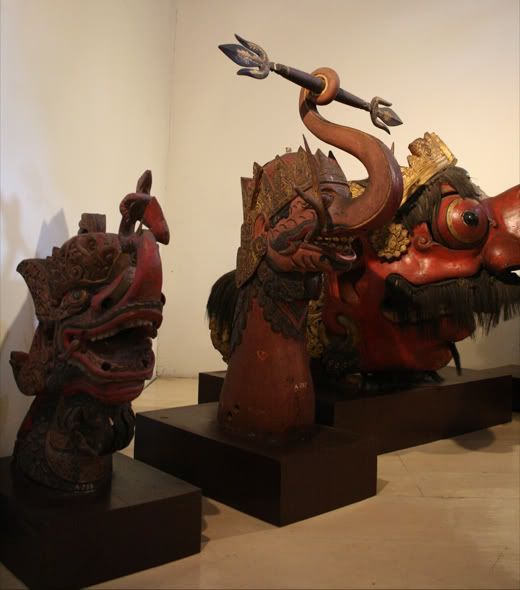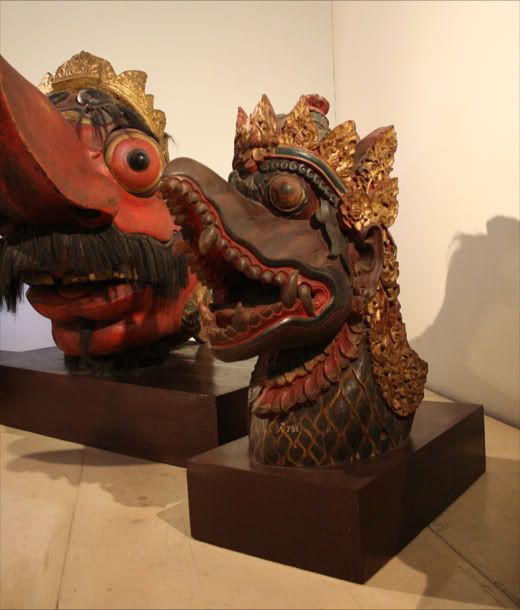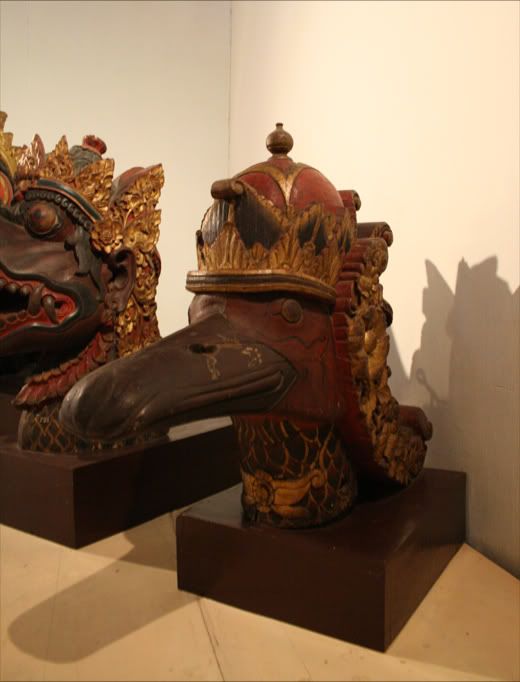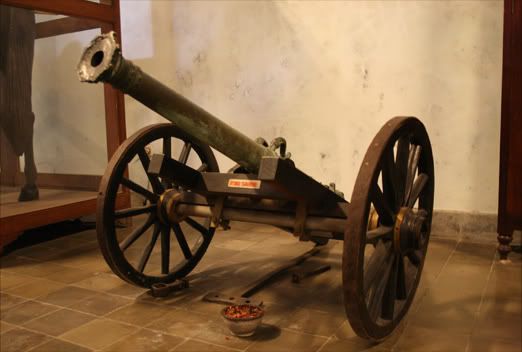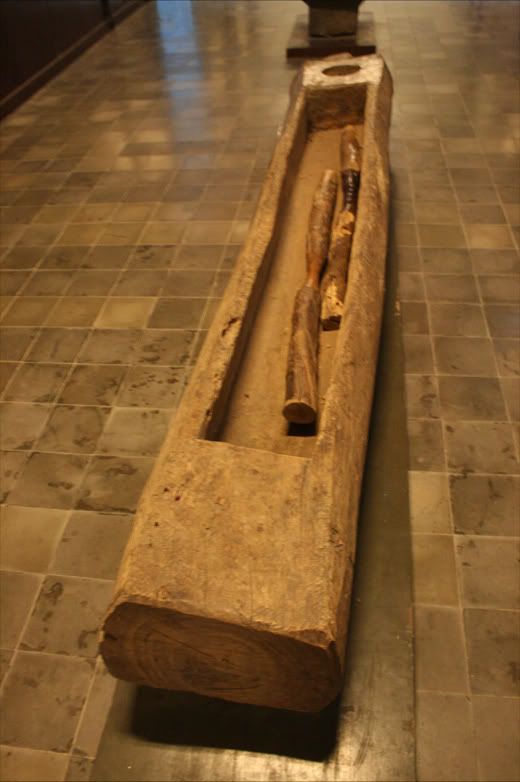 On 5th day, i visit my ancestors tomb just to do a prayer then say goodbye to relatives in Salatiga and finally to Yogyakarta!! First i go to the museum, inside it showing only some old carriage. I just take picture of some of it.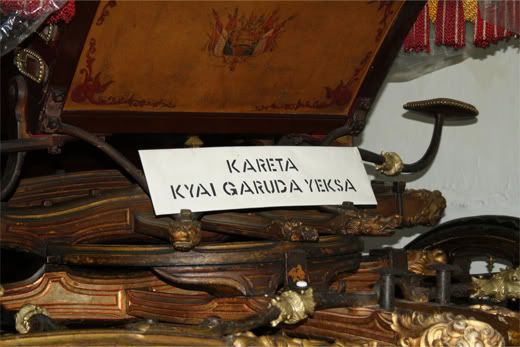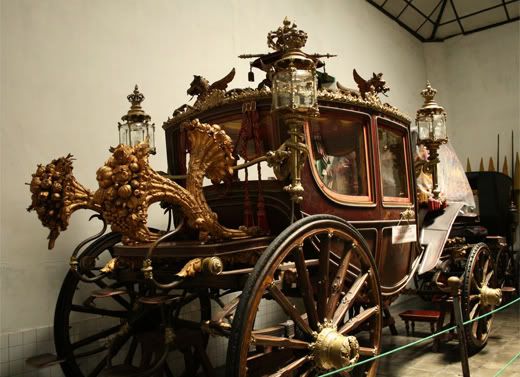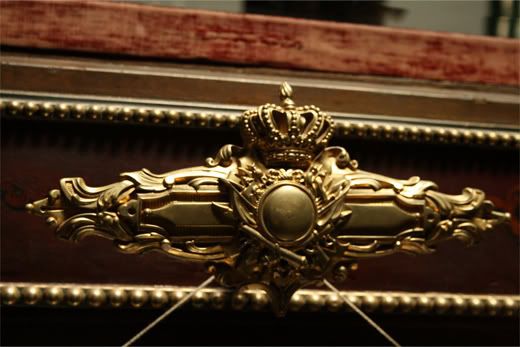 Then i travel around with Becak (pedicab). They bring me to the Batik shop and Wayang (Shadow Puppet) workshop and Antique Shop.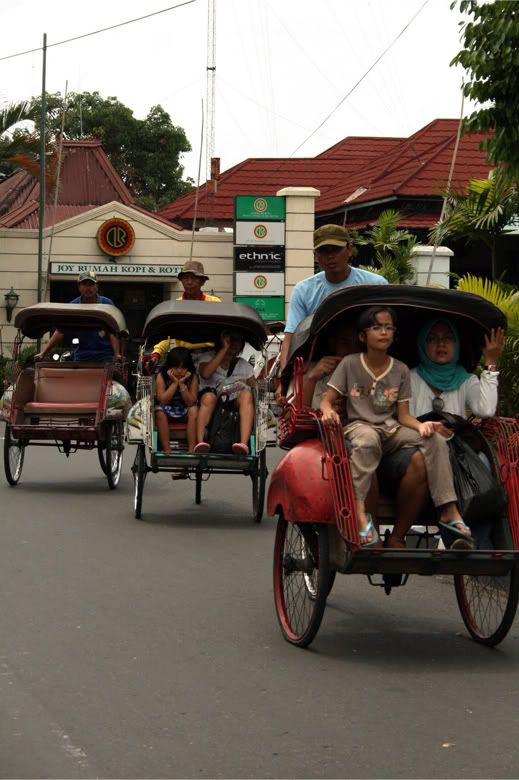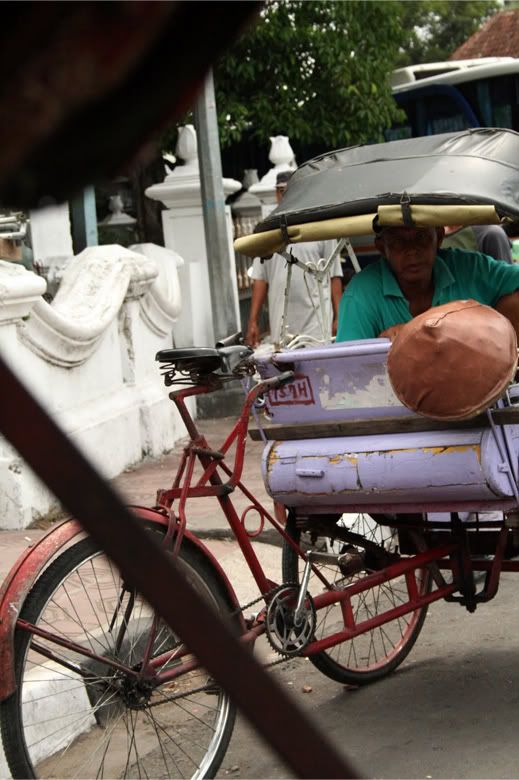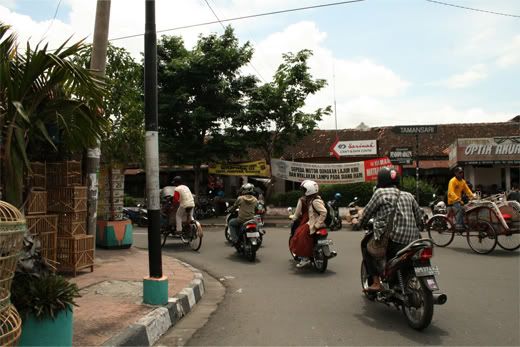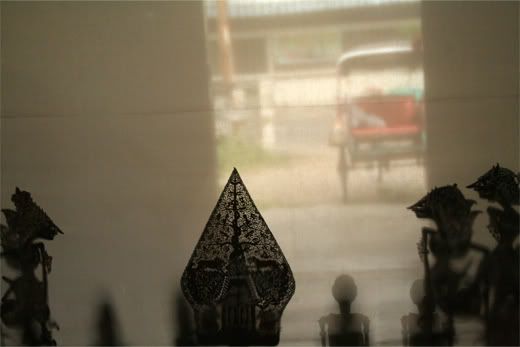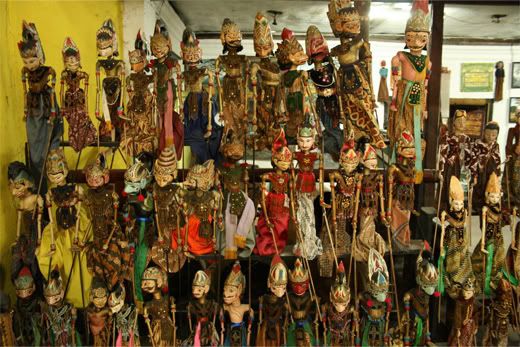 I want to buy a mask in the shop but it's very expensive and out of stock. So when i go back with becak i saw a little shop and stop there. Well finally i buy a mask here, wide selection and cheaper than the previous shop (well, not really cheap).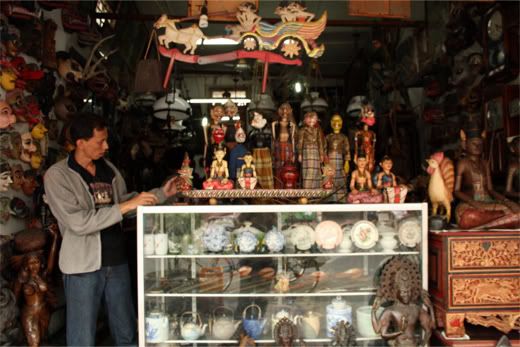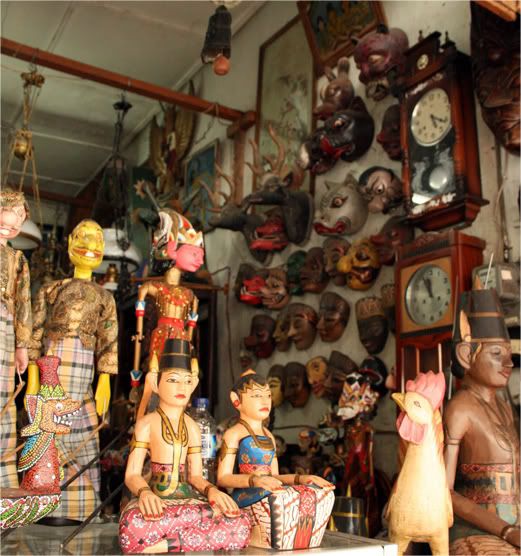 Next stop is only a museum nothing special there for me but look what a found! The British Journal Photographic Almanac! Damn, this thing should be on the library not inside a glasshouse. Can i borrow it?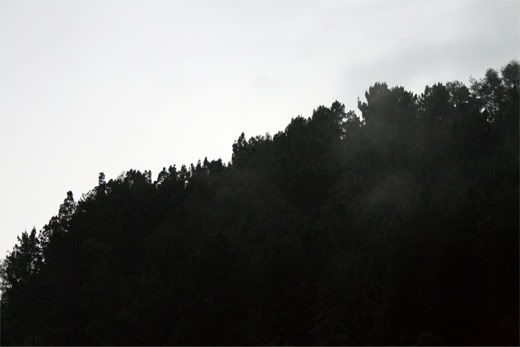 Then off to the forest but...
It's late around 5pm already, place closed. I'll go here tomorrow.Then on the 6th day, i just walkin''round the forest and feeding monkey, yeah yeah...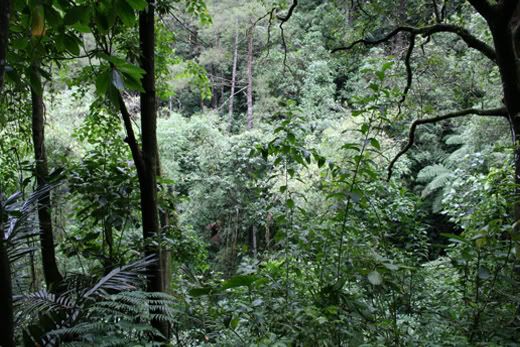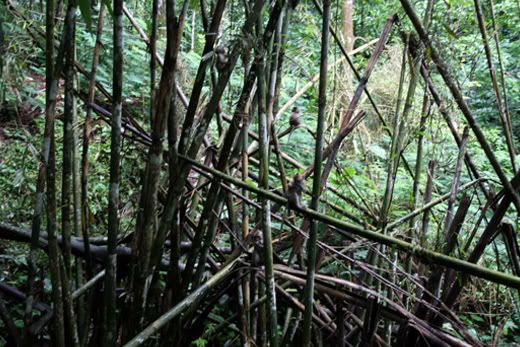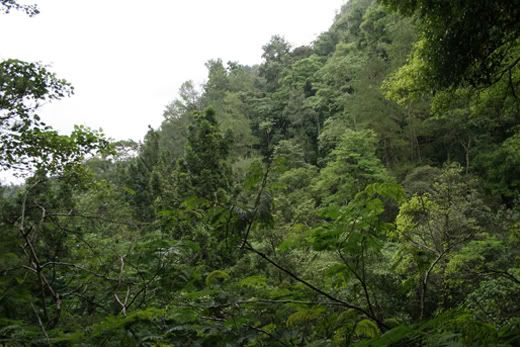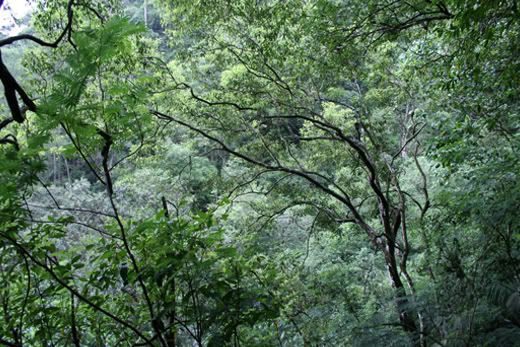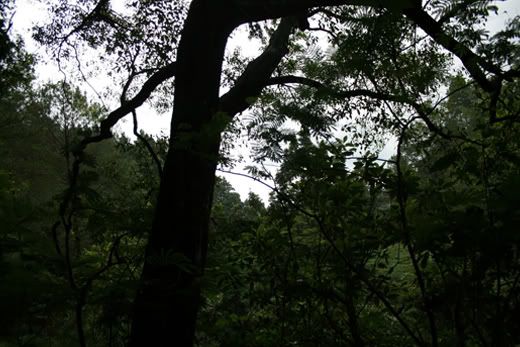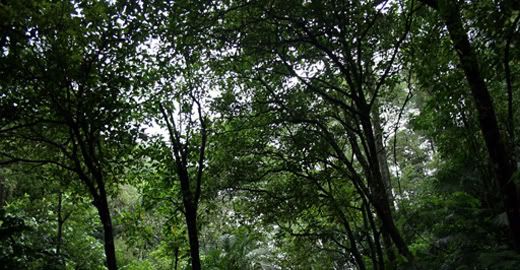 New year oh yeah, i hate this kind of crowd, so i stay in the hotel and this is a photo from my brother on the street of Jogja, he said it's hard to walk and obviously impossible to bring a car. Let's just sleep on new year.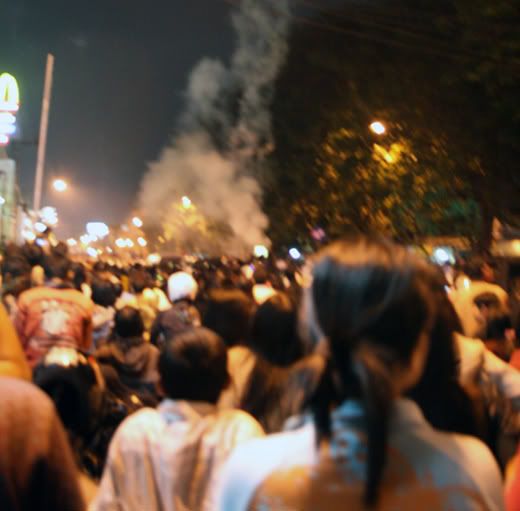 And then The LAST DAY, i go to the beach to Kukup beach, this several photo of it. Coral, water, sky aaaahh... It look's so good from upper ground.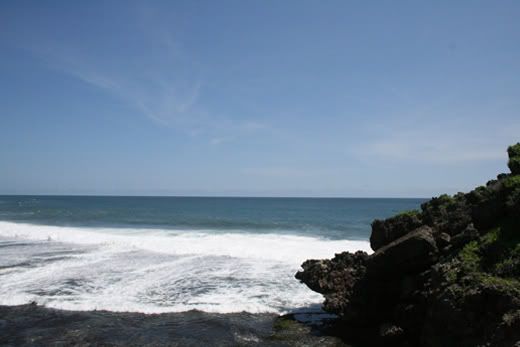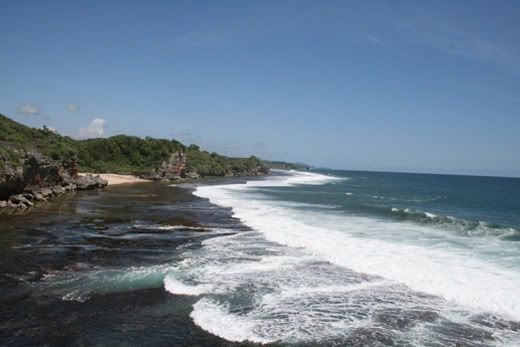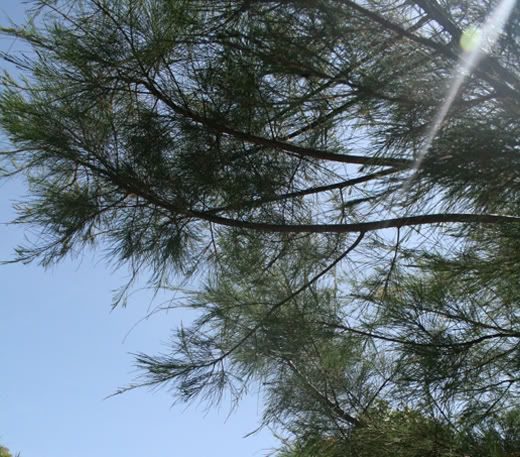 The another beach is Baron beach, i'm just eating fish here because it's not so beatuful as Kukup anyway.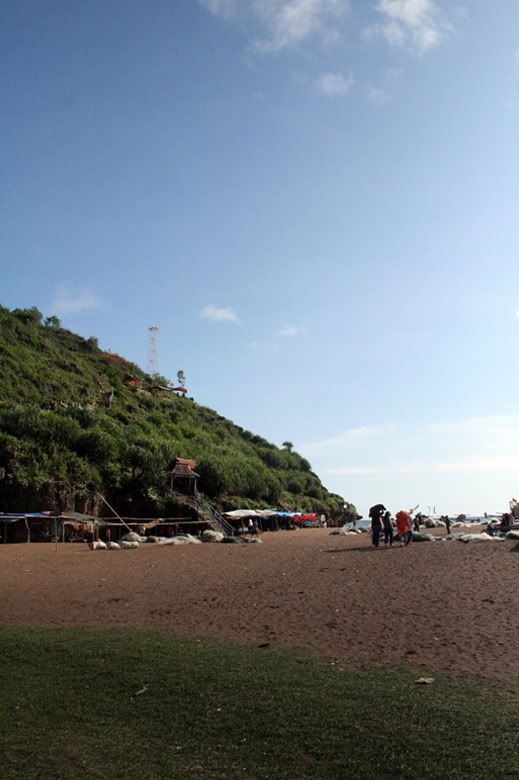 Then back to the hotel wait for the night so i can watch Wayang (shadow Puppet). I wait and the night come, so it's time for Wayang at Sonobudoyo Museum. Buy a ticket and go, sit down and watch.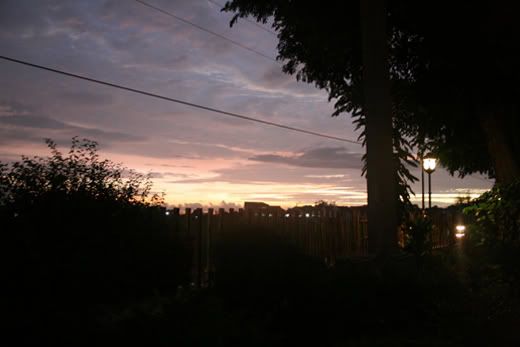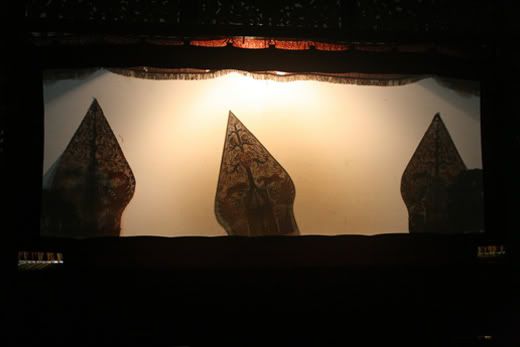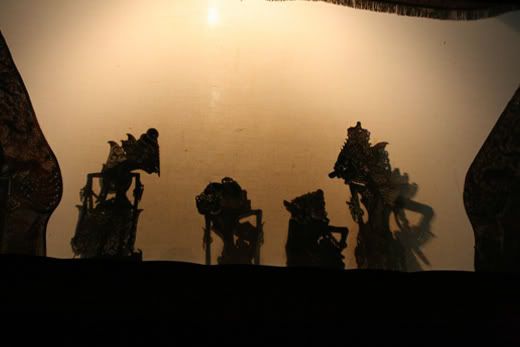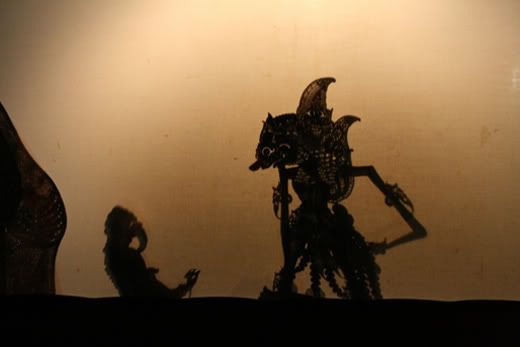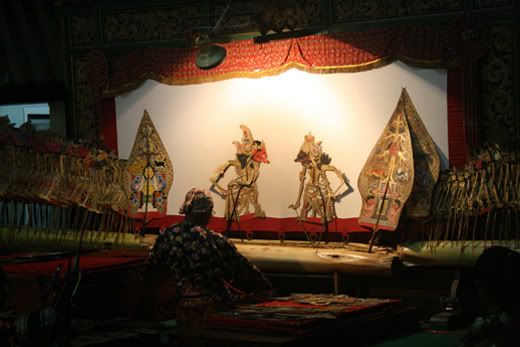 Awesome fighting scene of Wayang that is captured by my brother, then turned to animation by me.
And this is the souvenir that i buy on this holiday on Central Java. Some display figure, music instrument and clothing. A Maracas, Onthel Bicycle miniature, mini wooden statue, a mask, and a Jimbay (or Djembe).