After all of the movie i watch this month, this movie is the one that caught in my mind. A man named Sam Bell working on the moon alone, only accompanied by a robot with A.I. named Gerty which assigned to help Sam trough his job. A movie with very interesting plot, character, ending and beautiful soundtrack. This is definitely my kind of movie, you really should watch it.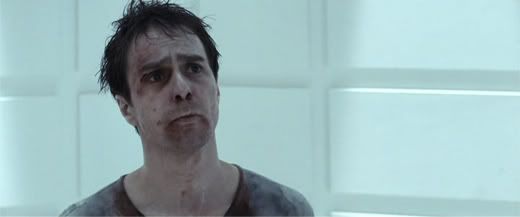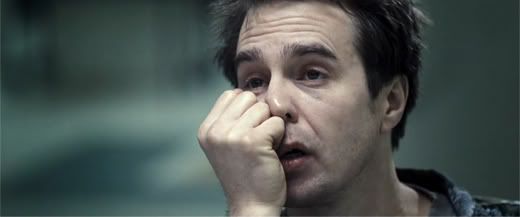 When I watch this i had the same feeling and mood like when i watch The Machinist, The Jacket or even Fight Club. Those movie is somewhat similiar with Moon, it's loneliness and psychologycal twist is the point of the movie.
One more thing i like about Moon is a nicely crafted post-rock music by Clint Mansell as a soundtrack, which just fit perfectly with the movie. Well yeah once again it's definitely my kind of movie, very recommended.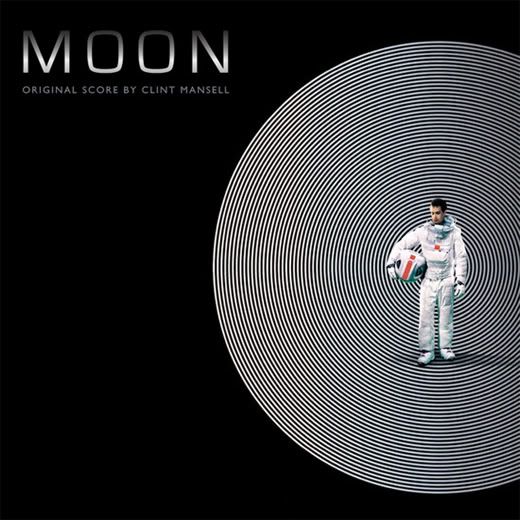 01 Welcome To Lunar Industries
02 Two Weeks & Counting...
03 I'm Sam Bell
04 I'm Sam Bell, Too...
05 Memories (Someone We'll Never Know)
06 Are You Receiving?
07 Can't Get There from Here
08 "We're Not Programs Gerty, We're People"
09 The Nursery
10 Sacrifice
11 We're Going Home
12 Welcome To Lunar Industries (Three Year Stretch)