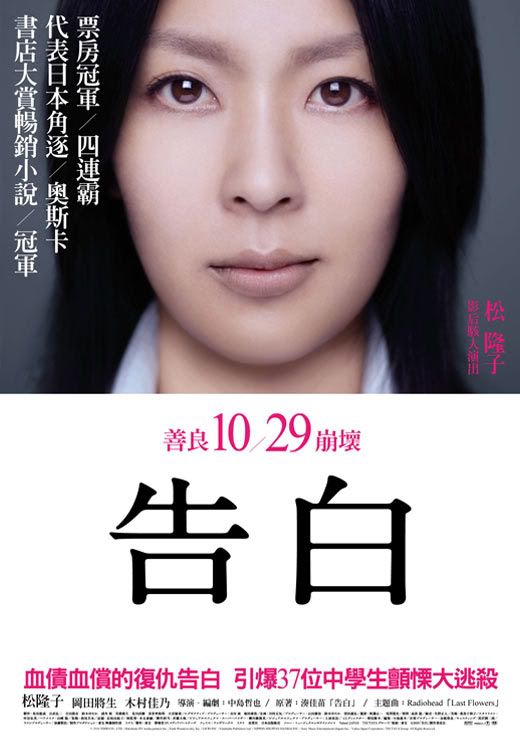 Revenge is the main theme of this movie, but how the story tell through confessions is the one that make it interesting. The screenplay which really fresh and innovative oftenly using slowmotion and compotition that usually used on advertising and music video, and heavy use of soundtrack, somehow i feel like watching an advertising or a music video for almost two hours. The story are disturbing and terrifiying, but told in beautiful shot and acting.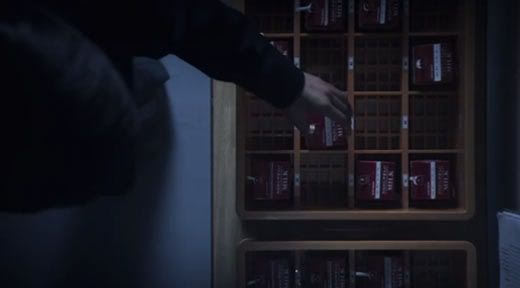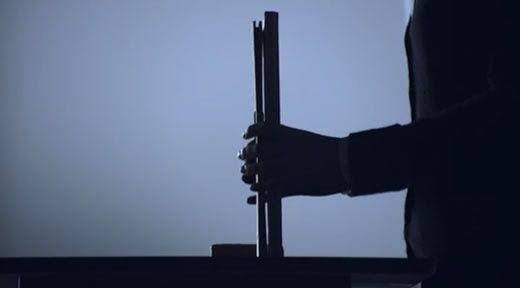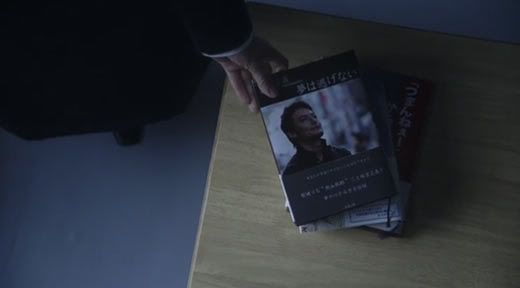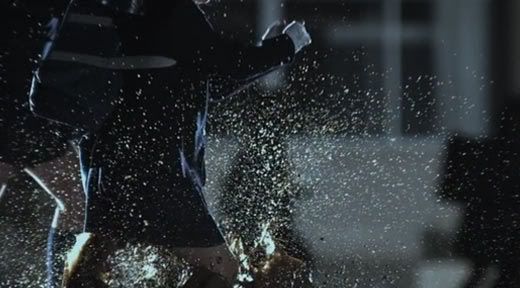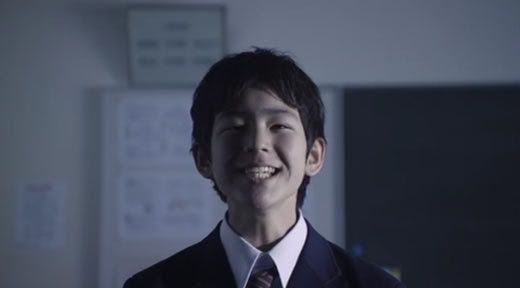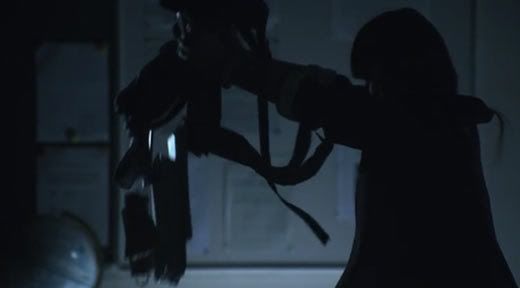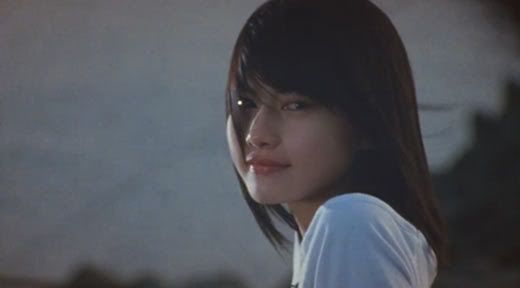 The confessions are divided to some character first point of view to understand what they really had in mind. Looking from some different point of view, sometimes its funny when one character misinterpret the other.
Lastly, the soundtrack which heavily used on the movie are consist several indie artist like Boris, Cokiyu, PoPoyans and big band like Radiohead. Most of the song are depressing and sad, so you know what kind a movie this is heheh.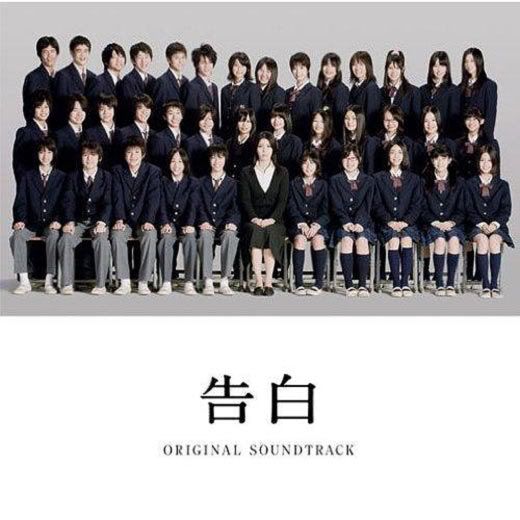 01 Milk
02 Last Flowers
03 虹が始まるとき
04 Gloomy
05 Piano Concerto No. 5
06 My Machine
07 RIVER
08 断片−Bit-
09 When the owl sleeps
10 The Meeting Place
11 Fantasy
12 にじむ残像
13 See the sun
14 Peculiarities
15 That's The Way(I Like It)
16 Feedbacker
17 Long long Ago
18 決別
19 Largo