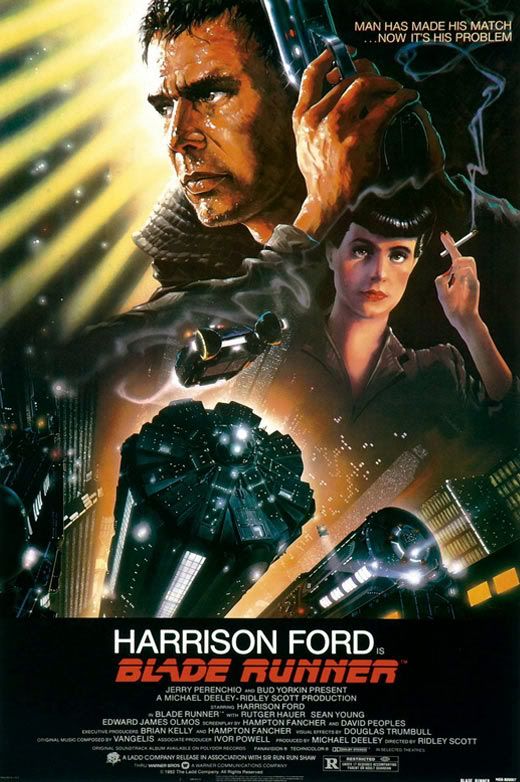 I wasn't interested in this movie before, but after few trailer and listen to the sounds, i just felt an incredible dystopian future in this movie. Found out also that Han "ford" Solo are the main character, must be a good movie. The story is about alternative future with blade runner hunting "human made" human named replicant that are stronger and become a killer. Not quite interesting but the design of the environment are really awesome! a mixed future America with Tokyo-esque feels, a lightsaber umbrella, a flying car, and a haunting music score wrap it all in one.
There are several version of this movie released in the market, and i only watch the original and the Final Cut. The Final Cut version was actually pretty good, because i watch it in 720p, and the remarkable re-shoot scene, like when Deckard shot replicant who run half-naked and the scene where deckard talk to snake seller (when the dialog and ford's lips doesn't sync, and now it's synced digitally).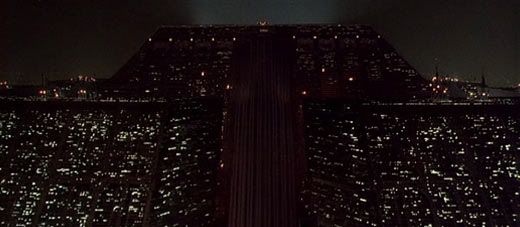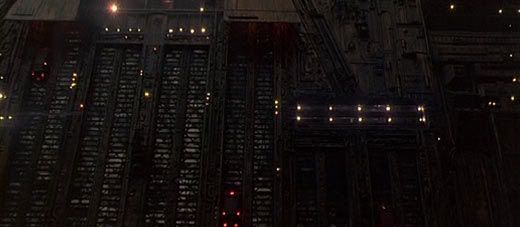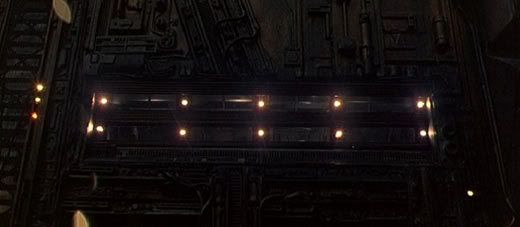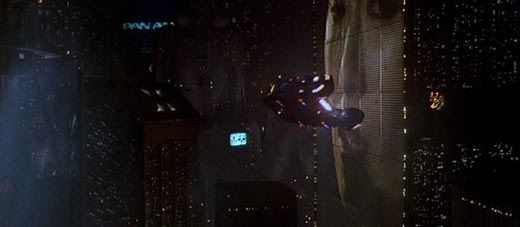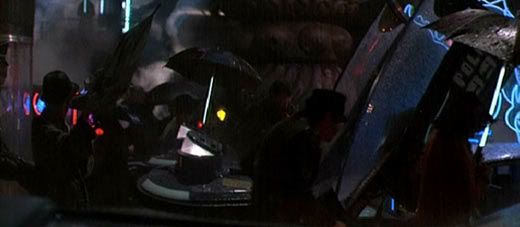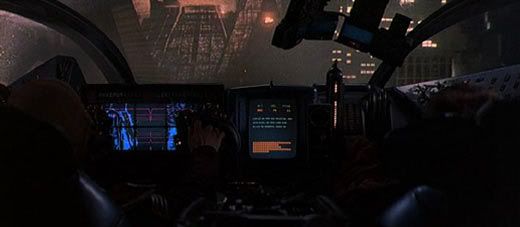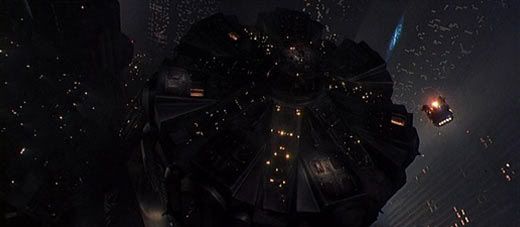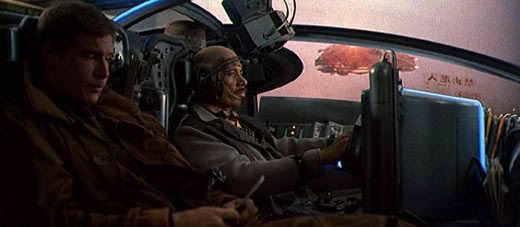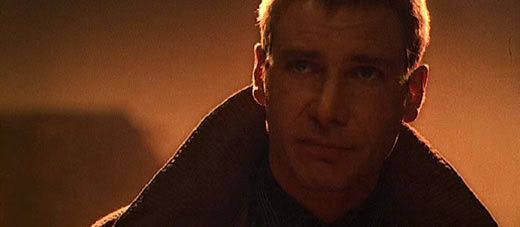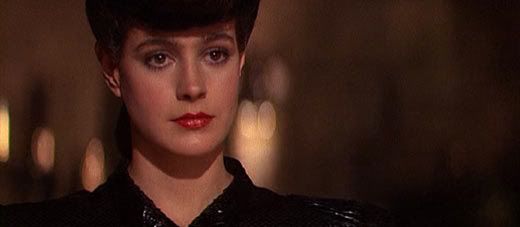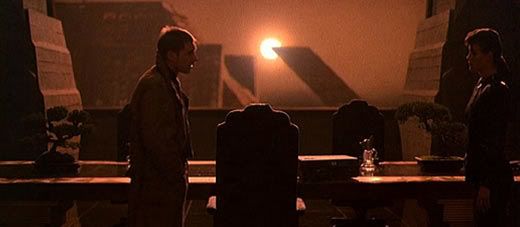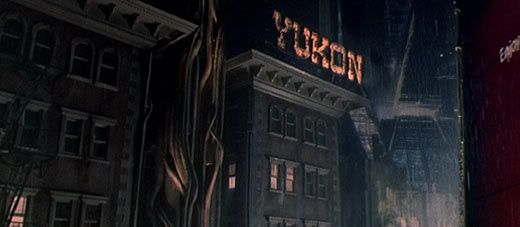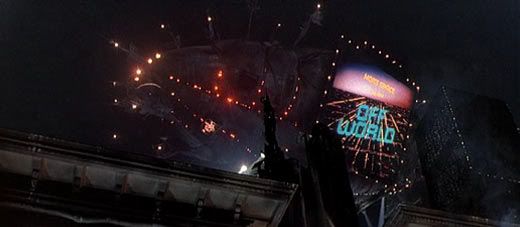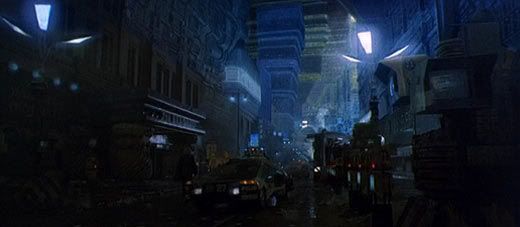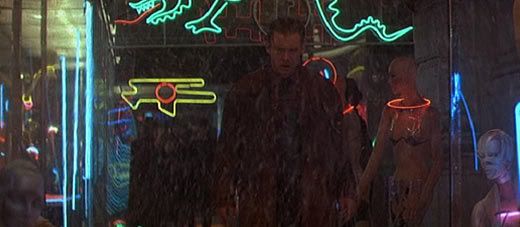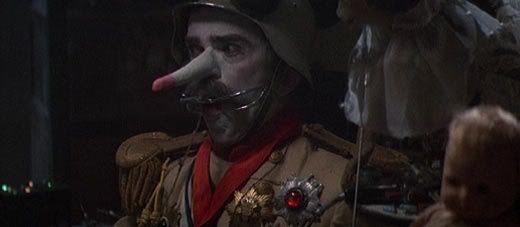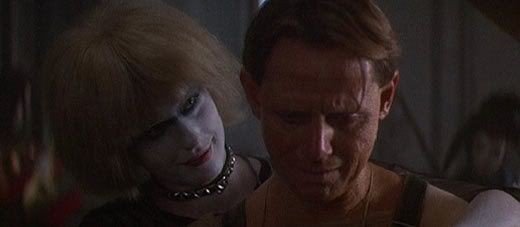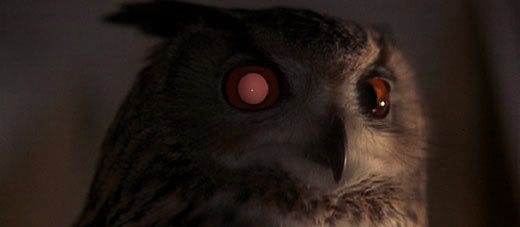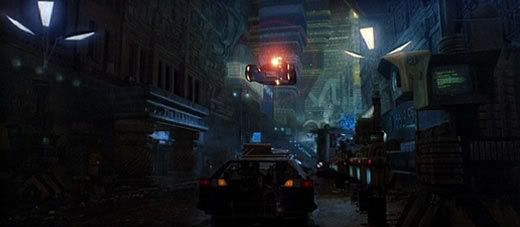 One of the thing that make this movie awesome are the score that creates an ambient
of dystopian future feels eerie and comforting at the same times. Movie score by Vangelis, it was release several times including tribute album and unreleased track.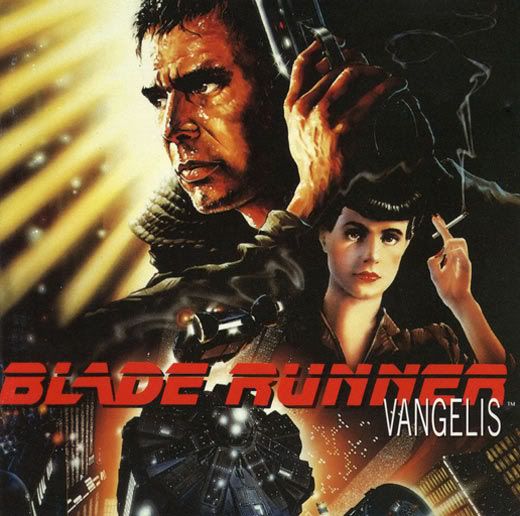 01 Main Titles
02 Blush Response
03 Wait for Me
04 Rachel's Song
05 Love Theme
06 One More Kiss, Dear
07 Blade Runner Blues
08 Memories of Green
09 Tales of the Future
10 Damask Rose
11 Blade Runner (End Titles)
12 Tears in Rain