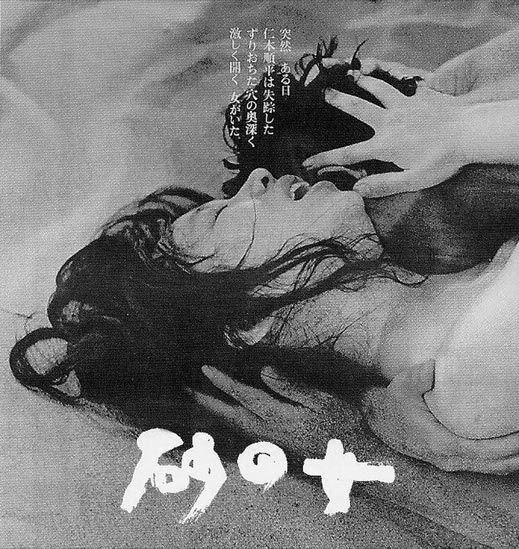 At first i wasn't interested in this movie, because i thought it will be just some senseless erotic stuff. But it turns out to be one of my all time favourite. The calmness of the music and the bizzare hypnotic intro screenplay that really make a good start up for the movie, which is really calm, intoxicating and terrifying at the same time.
The story is about entomologist in a search for some kind of bug in the desert. Miss his bus home, he asked by the villagers to stay overnight on a house in a sandpit with one woman in it. When the morning come, found out that the rope ladder is gone, which started the whole main story of one man who struggle on isolation in the desert.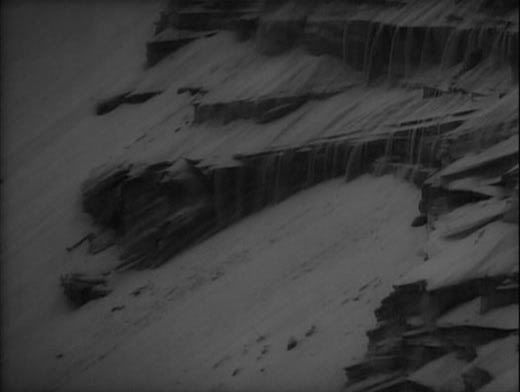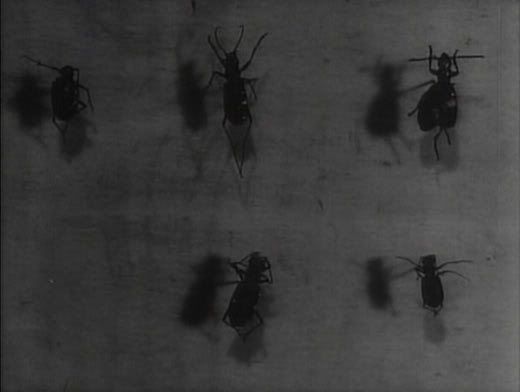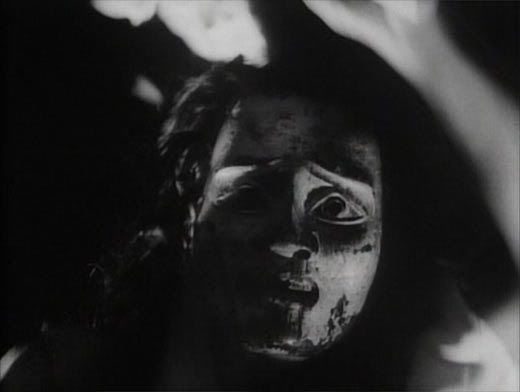 I really like how the director, Hiroshi Teshigahara, bring the sense of isolation in this movie. Most of the time, the screen is in complete darkness, some shot only give you some pure abstraction of the desert scene. The minimalist soundtrack just make the sense of isolation to be more powerful. The movie won the Special Jury Prize at the 1964 Cannes Film Festival and, somewhat unusually for an avant-garde film, was nominated for the Best Foreign Language Film Oscar in the same year. In 1965, Teshigahara was nominated for the Best Director Oscar.