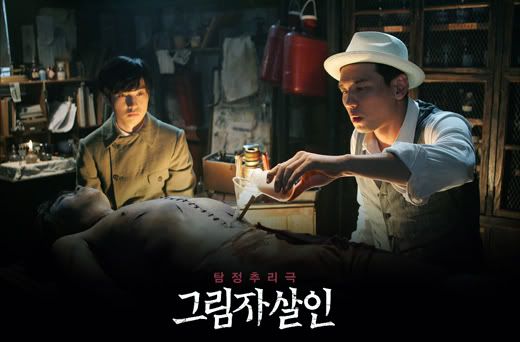 The story start with a medical student who find a dead body in the wood. He doesn't know that the body belongs to a son of a goverment official. In confusion he find an advertising from a detective who earn a living by snooping cheating wives, tell to the husband and take a picture of it, and sell it to the paper. He try to hire the detective to find the killer. After refusing several times, the detective agreed as the money reward is really big. That is the beginning to the whole story which includes opium smuggling, Japanese occupation in Korea, police corruption, and child-prostitution.
Despite the serious social problem showed in the movie, this movie are actually fun to watch. It definetely will reminds you to Robert Downey Jr.'s Sherlock Holmes, yeah that one hollywood movie. What i really like is how the costume and the environment are designed so well. It really show how Korea look like on that era in 1910.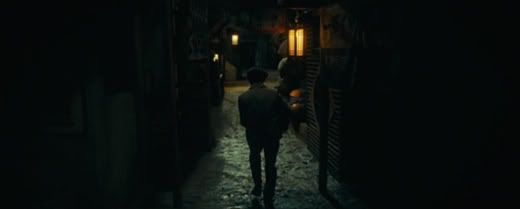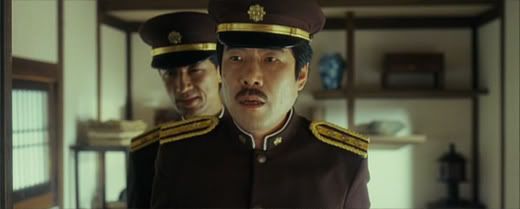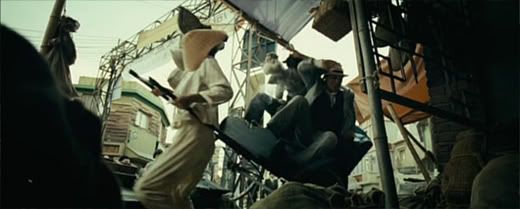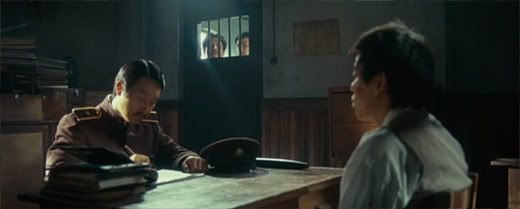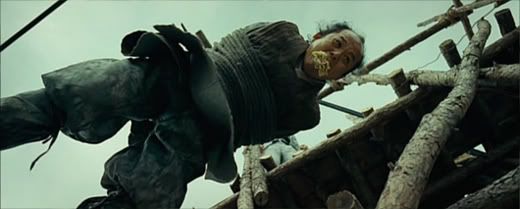 I read several negative article, especially criticize the story that are spreading too much, loosing it's focus, and the camera works in the action scene. As for the story, i think it's quite alright too have many theme included like that in a movie like this, as it actually becomes more like an ambient, a way to show an era's condition, and not as a main story. As for the camera works on one particular scene, yeah it's actually a bit annoying, but still watchable. Overall i love this movie, it's funny i'm telling you. I only hate one scene which includes a slit throat argh!
I didn't find any good trailer on Youtube, so this one below is more like a mixed clip with the ending soundtrack, the other trailer are showing too much spoiler, and none of the trailer are in good quality. Well it's better if you just watch the movie though.