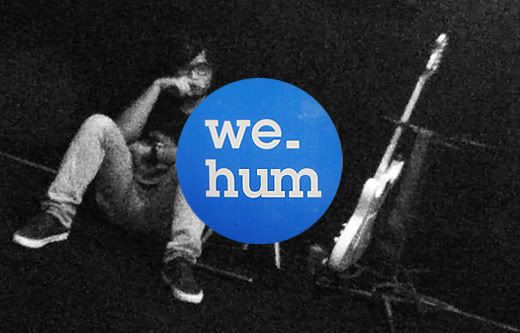 This is a free gig with donation box on the entrance. In the entrance i was greeted by an old woman, i thought i go to the wrong place, but it was a right place. I got a free sticker there, i take two. Again, i'm going there alone and meet some people i knew. One of my friend play in the band; Barefood and after a long wait for my shyness to go away, finally meet and greet awkwardly with one of my online friend Toro Elmar, who actually play too, either as additional or already a member for Individual Distrotion.
So as usual i come too early and it was raining hard so the gig delayed like 2 hours. Then i go to some place i know near the gig. I missed one band when i come, then Vague played, then Wells from Aussie and that other band. I actually started to enjoy the music more since The Wellington played and all three bands after that; Deugalih, Barefood, and Individual Distortion. Oh right this was on December 10, just last week.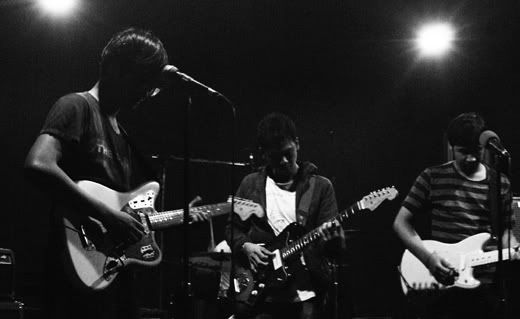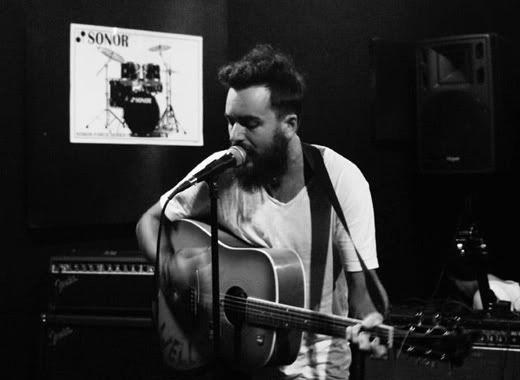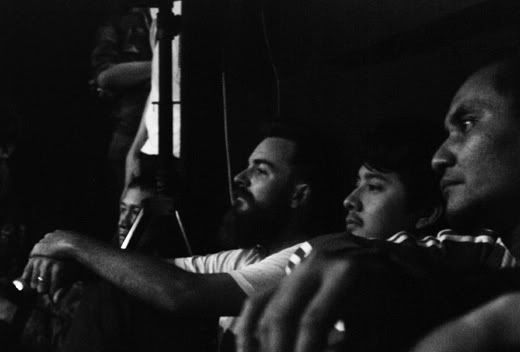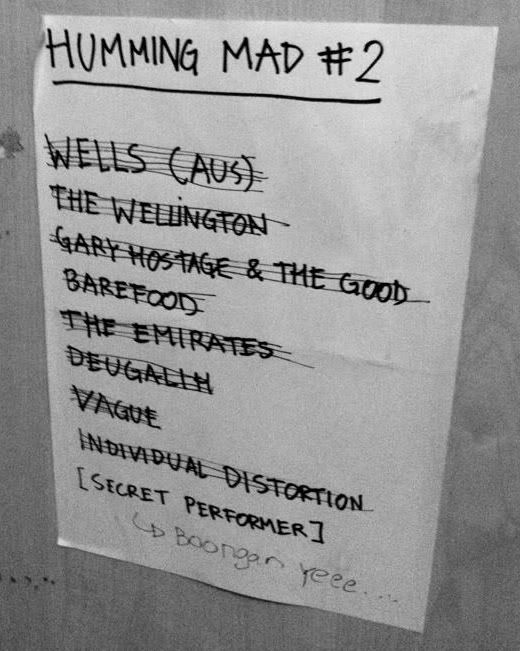 It's an event by
we.hum collective
, a community made to have fun in a positive way, i guess. It's like straight edge scene, well some people still smoke in there though. There's one thing that kind of make it uncomfortable there was the guitar amplifier, it's just that the noise level is unbearable for a very small place (inside a studio). I have to cover my left ear or i might lose several hearing level, apart from that it's all good.
Another down time for me is that there was a time when the MC are really funny and i laugh with everyone around me, it's fun but it also makes me feel like i'm trying to blend in to those group of friends who know each other, and i'm there alone haha, still it was really fun night though. Here's the video of the band playing;