This movie is about mmm, well, you know; Matsuko obviously. It's pretty much like Forest Gump or The Curious Case of Benjamin Button, it's like about life one person from start to end and what's going around it.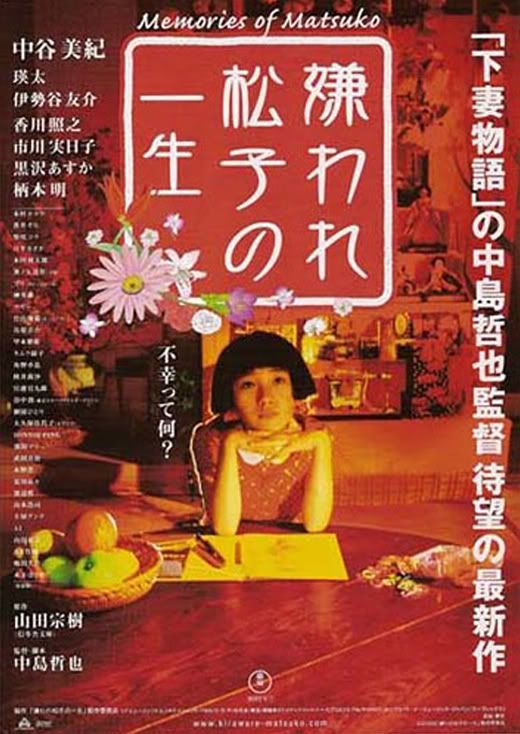 First i thought this gonna be mellowdramatic movie with super shitty effect, girly stuff, but i change my mind even from the very beginning of the movie. It's full of life conceptual, family value stuff, philosophy, even silly joke (really funny) from start till the end added with some musical stuff.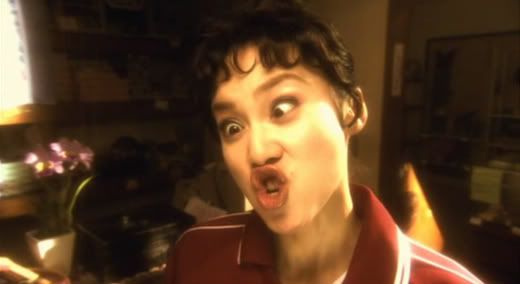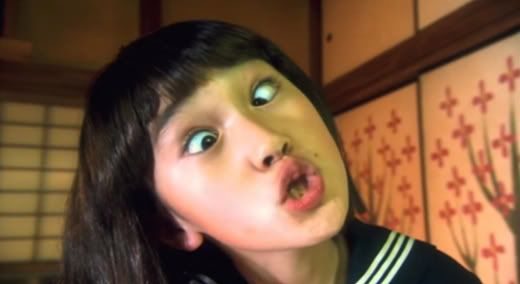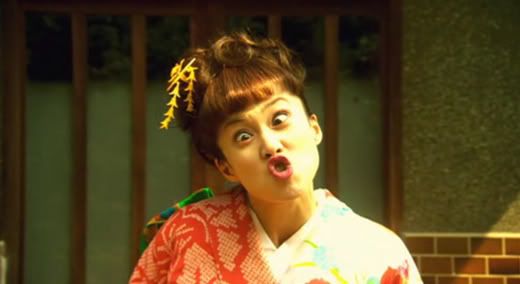 Yeah face face face. Here's the trailer. Don't expect people to interested in the trailer. Should just watch it without any bad thought.
Seriously i don't like the trailer. Well the effect this movie is so girly so i don't really like it, but the story and the jokes cover it all. So i think i give this movie 9.5 rating.