When i buy this game, i don't have a clue if it's good or bad. I buy it because simply i need a horror game for fill my time. The story span on 11 months on 1930, a noir oldies delusional horror. The in game design is good, it's like an old mix from scary fairy tale to survival horror with a sadcore. I know this is an old game, but i just finish it recently on 1 day only. Well this is the trailer, more like an opening of this game.
The bad feature only when it comes to battle with enemy, it actually sucks. Jennifer swing to the imps is..lame. It's fine actually because it's the theme of survival of a weak girl, trying to recover her memory of an old orpanage where all the kids is butchered except her (oops spoiler!). Here's the gameplay video..
And FYI this game is banned in UK, i think because child abuse issue, or maybe some violence by kids or..whatever...
Oh right the greatest thing that make this game awesome is the soundtrack. Yutaka Minobe score not using any electrical instrument, he only using humanist music instrument which is violin and their family like that big bass (i don't know the name), piano, etc. Nicely done soundtrack from Yutaka Minobe.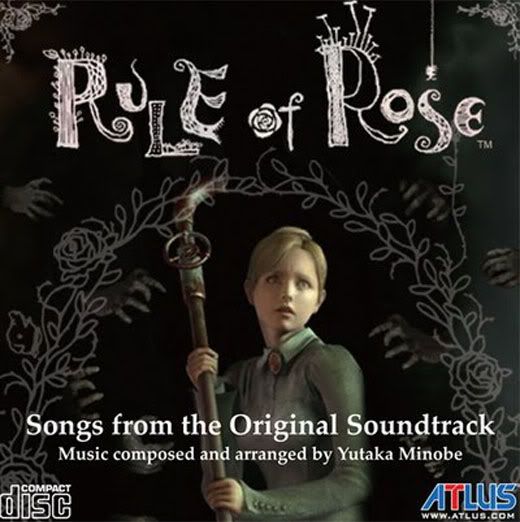 01 Bullying
02 Love Suicide (Old Version)
03 Love Suicide (Clean Version)
04 Jealous
05 Memories
06 Backbiting
07 Aristocrat Club
08 Imps
09 Aristocrat Society
10 Fear I
11 The Attic
12 Promise
13 Playing Airship
14 Piano Etude I
15 Piano Etude II
16 Fear II
17 Fight
18 Orphanage