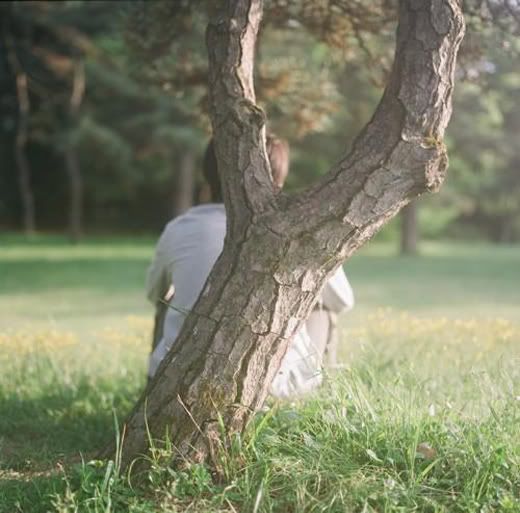 Just recently found out the latest album of Japanese artist solo project, Fjordne. A minimalistic music of mixture layered sound from piano and guitars plus some digital glitch which perfectly arranged by Shunichiro Fujimoto from Tokyo.
A special website has developed by the Kitchen Studio (which also a Label) specialize made for The Setting Sun album, an epic packed photography by April Lee with some poetic exspression synced with the music by Fjordne can be seen at
fjordne.com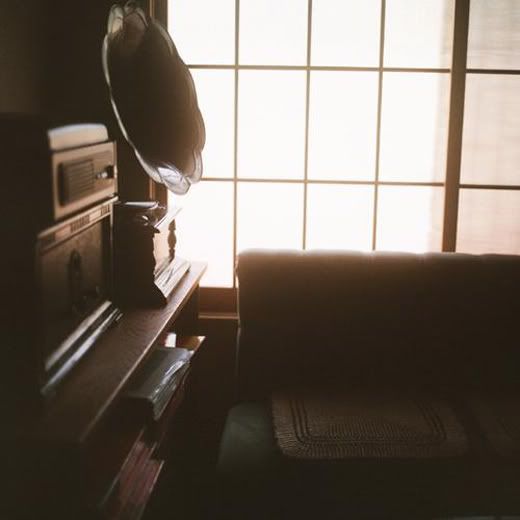 01 Collide
02 A woman, a girl
03 Trees see all
04 After you
05 Torn out
06 Vivid memories
07 Will you…
08 Rustle of leaves (after sunset)
09 Autumn; grace
10 Last sun
Torn Out live video wich i found on youtube, i think it's a beautiful concert.